It is 420 naira to a dollar as at this morning!
Posted by Afam Nnaji | 5 years ago | 2,719 times
Is Nigeria the only country in the world that witnessed drop in crude oil price even though it has gone up again?

Even some African nations that export crude oil are doing better than Nigeria in terms of currency value and state of the economy in those countries.

President Buhari, please look beyond the 97% people and ask or beg the likes of Ngozi Okonjo Iweala to come and help solve this economic problem we are facing because it appears as if nothing is working!!

The 7th richest man on earth came to Nigeria unannounced and without fanfare and has been telling the world that opportunities exist here so all hope is not lost.

If the owner of facebook can see those opportunities then any sound economic team should understand better how to make those opportunities become too attractive to foreigners and foreign investors.

It doesn't matter if the solution to this present economic mess comes from the 5% people. It will still count as an achievement for you and life will be better for Nigerians who are finding it hard to feed let alone provide other basic necessities for their families.

Right now, the only things that go up with the high cost of living without a corresponding increase in wages are crime, corruption, hunger, starvation and depression!

This economic problem remains a man made problem and can be solved by man (or woman for that matter) so prayers won't change anything because God will not do for man what He Has given man the powers to do.
Readers Comments
0 comments
No comments yet. Be the first to post comment.
---
You may also like...
My NYSC days were exciting, why talk about scrapping such a scheme? Part 2
Why sometimes it is good for your prayers not to be answered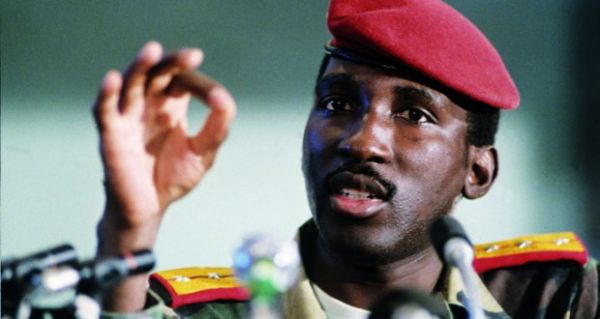 Justice for Sankara? Ex-president wanted over killing of Thomas Sankara
One side of a story is never enough to arrive at a conclusion
For the society to get better people must ask questions, sensible questions for that matter
Do we really have 3 different exchange rates in Nigeria?