There is really no sensible excuse or justification for crime regardless of the mess the politicians have created in Nigeria
Posted by Afam Nnaji | 6 years ago | 3,651 times
I see all manner of explanations, excuses and justifications for engaging in crime and corruption while conveniently heaping all the blames on the politicians and government.

All the explanations, excuses and justifications are illogical because as a matter of fact there are still Nigerians that are still living in Nigeria that are not into any type of crime and are not corrupt in any way, shape or form so the criminals out there or corrupt Nigerians in reality do not have any sensible or reasonable excuse.

Should we all become fraudsters, drug peddlers, armed robbers, kidnappers simply because we have had leadership problems since independence without any end in sight?

Rather than try to manufacture excuses to defend or explain away criminal activities we should find the uncommon courage needed to promote honesty, hard work, integrity, credibility etc.

Someone once called me a common software and a website developer and said that he thought I was a politician and I told him that what I do for a living will guarantee that I will never engage in any corrupt practice to put food on the table and to take care of my family and that is more than enough reason to be happy as I live a simple, honest and real life.

The fact that I can develop any type of software and turn any unique business process into a software or web application is more than enough job satisfaction for me which was one of the targets I set for myself when I took the decision to leave paid employment since I wasn't cut out for the typical hypocrisy, back stabbing and sycophancy that existed in the work place especially where the stakes were high.

Young graduates want to become millionaires and billionaires overnight while working for people forgetting that the fastest way they can achieve such interesting dreams is for them to come up with wonderful ideas and turn these ideas into workable projects that will give them all the money they may ever desire.

The world's richest people today became rich because they identified problems and devoted their times looking for and getting solutions that other mere mortals like us use and actually pay for.

Look around you today, any problem you see around you is an opportunity to find a solution and make money in the process because a lot of people are also looking for ways to over the problems and will happily pay you for any solution that you come up with.

So, there is really no sensible excuse or justification for crime regardless of the mess the politicians have created in Nigeria.

Why leave Nigeria for greener pastures when you can stay behind and demand better deals from our leaders whether elected or appointed?
Readers Comments
0 comments
No comments yet. Be the first to post comment.
---
You may also like...
Prayer for APC faithfuls
UAE directive not to bring in Nigerians to the UAE: Nigerians should look for alternative destinations
The truest test of a man is what he does with power and authority available to him
Why attacks on policemen and stations in the South East must stop
How President Buhari can win the 2019 presidential election easily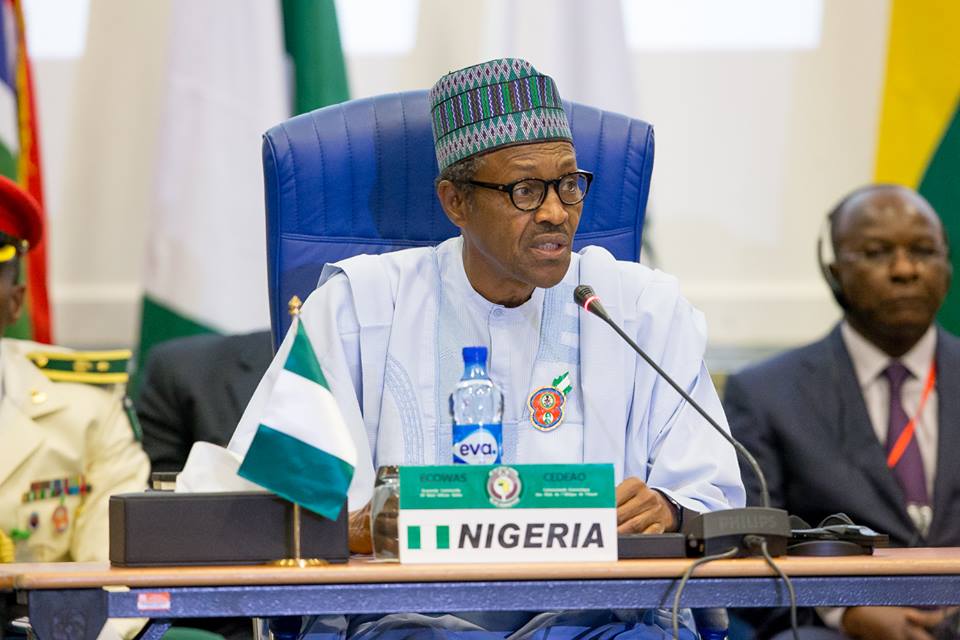 Competition drives innovation