Thank you so much Garba Shehu for this important observation about Biafra's massive technological inventions
Posted by Afam Nnaji | 5 years ago | 3,763 times
Every crisis, it is said, is an opportunity. Not so in Nigeria. This is a county that inherited massive technological inventions from Biafra, yet failed to take it forward. - Garba Shehu, SSA to President Buhari on Media and Publicity.
--------------------------------

The statement above is loaded and coming from a Northerner I am sure those that have devoted all their lives trying to demonize the then Eastern region would not find this statement funny at all.

So, in spite of being blockaded, out numbered and out gunned for 30 months the young Biafra Republic came up with massive technological inventions that Nigeria inherited but killed instead of taking advantage of those technological inventions?

I learnt that Biafran Engineers documented in detail most of these technological innovations and handed them over to the then GOC 82 Div after the war.

Let Nigeria and Nigerians ask the man what happened to what Nigeria would have used as a launching pad to develop a home grown technology from military hardware to non conventional refinery of resources to get fuel and how to rebuild airports at nights after being destroyed during the day by Nigerian war planes sometimes with Egyptian and other foreign pilots.

If the FG had not systematically killed PRODA by now we could have been exporting made in Nigeria cars long before Innoson came on board.

The bitterness that exists in Nigeria is dangerously high that any good initiative could be killed before it matures just because of the ethnic group of the person that came up with the idea.

Until we start evaluating ideas and innovations based on merit instead of asking for the religion and tribe of the person coming up with the idea we will continue to import almost everything and export crude oil.

Thank you so much Garba Shehu for this important observation.

This is one of the positive things I picked from your recent article 'In defense of Buhari: Is this the Change we voted for? Yes, It Is!'.

Please continue to engage Nigerians the way you have just done, it is a welcome development and a massive departure from what the media aides of Goodluck Jonathan did while in was in power.

Finally, I hope those that have been fed with propaganda and indoctrinated with hate towards the Igbos right from birth will understand the fact that Biafra, had it succeeded would have not only survived but would have become a shining example of what a truly independent African state should be considering the fact that Biafra was the first and only nation that was created by the people unlike the nations we have today whose borders and boundaries were created by some Europeans at the Berlin Conference sometime in 1884.

An Igbo proverb that goes thus - 'onye ji nmadu n' ana ji onwe ya n' ana' (he who holds another man on the ground equally holds himself down) is a classical description of the reality we face in Nigeria today.

Will Nigeria change her attitude towards the Igbos for the benefit of all Nigerians? Time will tell.
Readers Comments
0 comments
No comments yet. Be the first to post comment.
---
You may also like...
Was Zika outbreak caused by release of genetically modified mosquitoes in Brazil?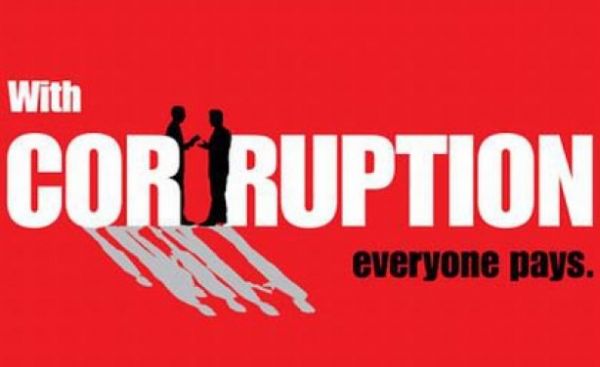 Selective fight against corruption is 100% better than no fight against corruption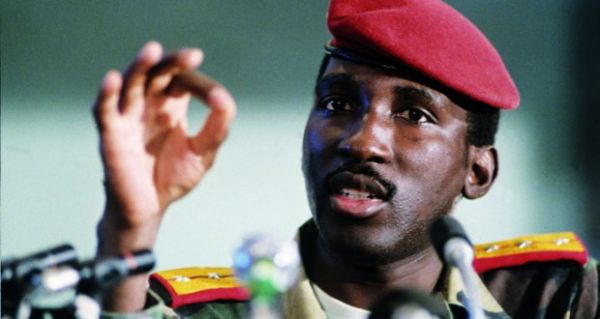 Justice for Sankara? Ex-president wanted over killing of Thomas Sankara
Fiddling with a time bomb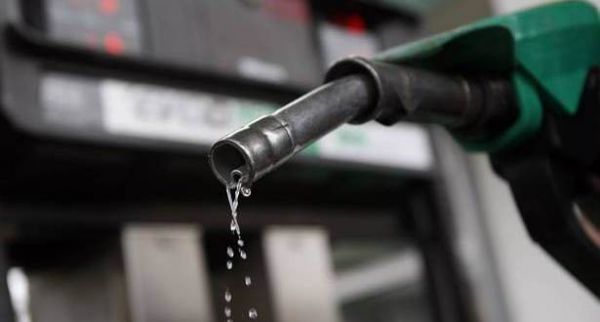 How can you remove subsidy and still be fixing pump price?
Shouldn't the president/presidency have a proper information/communication channel for pronouncements, policy statements and announcements?