Saying that Nigeria couldn't have become Africa's biggest economy because we import everything and produce nothing is the height of intellectual stupidity and ignorance
Posted by Afam Nnaji | 5 years ago | 2,742 times
Population, purchasing power and markets for products whether imported or exported all have roles to play in determining which country is a continent's biggest economy.

Was Nigeria's No 2 status before the rebasing reflecting inputs from Nollywood and telecoms revolution that even made MTN from South Africa a major telecoms company? No!

This is why I always tell people to feel free to challenge the so called experts in their backyards because they are not always right.

One of the first people I built power inverters for told me an interesting story and a funny encounter he had with a US based Electrical Engineer with PhD when he went to do a presentation in General Hospital Ikeja.

The guy was running an ISP and in the course of the presentation he said his locally built inverter was providing him with at least 48 hrs backup for his equipment and during the question and answer session the US based Engineer got up and told the people there that his claim about 48hrs backup using power inverter and batteries was false that power inverters are not designed to provide power for more than a few hours.

The young man responded and told the audience that the nature of his business make it easy for anyone to walk in and see the inverter backup system in action.

Today, we know that bank ATMs have power inverter backup systems providing at least 72 hrs backup same way individuals have up to 5 days autonomy from their inverter backup systems.

Yet, as at that time most people would have doubted the young man and believed the ignorant US based Engineer simply because he was based in US and was a PhD holder.

So, it is not enough to believe so called experts that make claims that are fundamentally flawed just because you expect them to be correct.

US is the most indebted nation in the world yet it is seen as the world's biggest economy with China challenging that position from time to time so what makes the most indebted nation in the world to be the world's biggest economy and not make Nigeria Africa's biggest economy when sectors that were never captured before were included?

Within the last 15 months, foreign companies closed shops, stock market crashed, jobs losses and general poor state of the economy are enough to make South Africa to overcome Nigeria and this should be a matter of common sense.
Readers Comments
0 comments
No comments yet. Be the first to post comment.
---
You may also like...
June 12 public holiday is not the same thing as May 30 sit at home order
What exactly do you want the Enugu state governor to do that he hasn't done concerning the armed Fulani herdsmen attacks?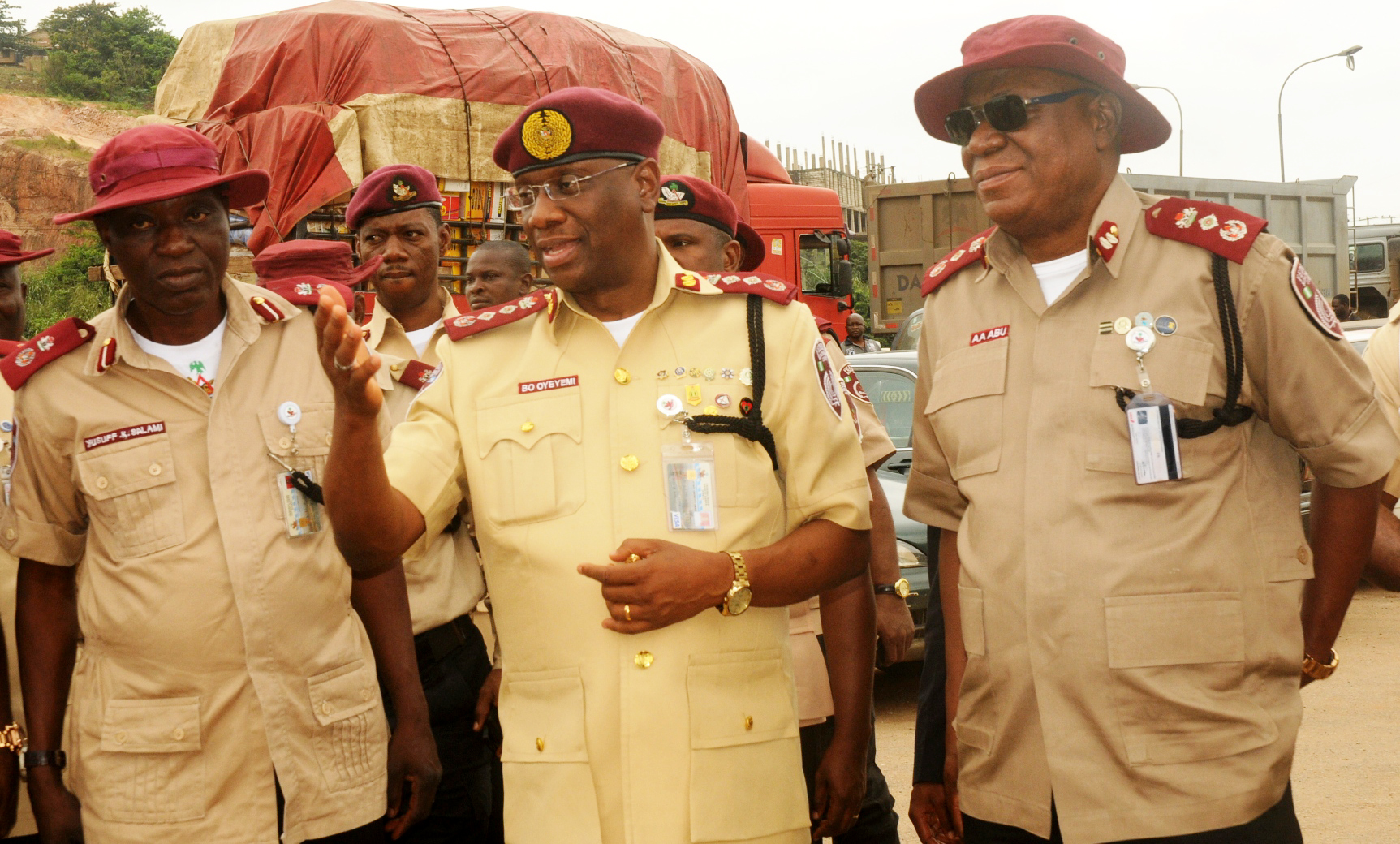 When you pay FRSC for a drivers license and get stamped photocopies instead
Between Functionality And Beauty - Where Lies The Future Of Web Development?
The spiritual link between us and our fore bearers does not exist in any imported religion
It's cheaper to import petrol than refine locally — Kachikwu