No, we simply want Nigeria to make progress and life better under PMB who is the incumbent president of Nigeria
Posted by Afam Nnaji | 4 years ago | 1,789 times
Just because you wished GEJ failure, prayed for him to fail, told lies about his achievements and wished him the worst doesn't mean that everyone is like you.

Have you noticed that those that are accusing some Nigerians of praying for PMB to fail are those that told lies against GEJ, insulted and abused him and his wife, spread misinformation and lies against the man?

No, we simply want Nigeria to make progress and life better under PMB who is the incumbent president of Nigeria.

Asking for a better deal is the right thing to do.

Only a dishonest Nigerian or a paid agent will insist that everything is ok today in Nigeria especially with the hunger, poverty, job losses and insecurity here and there.

After all people won't have reasons to complain or criticize PMB is things were much better, not so?

Presidents will come and go but Nigeria remains so it is not just about politicians but about the people and the country.
Readers Comments
0 comments
No comments yet. Be the first to post comment.
---
You may also like...
We must blame our own elected leaders that are Igbos before blaming non Igbos for our problems in Igbo land and even in Nigeria
What is the legal implication of the error in Ogah's Certificate of Return?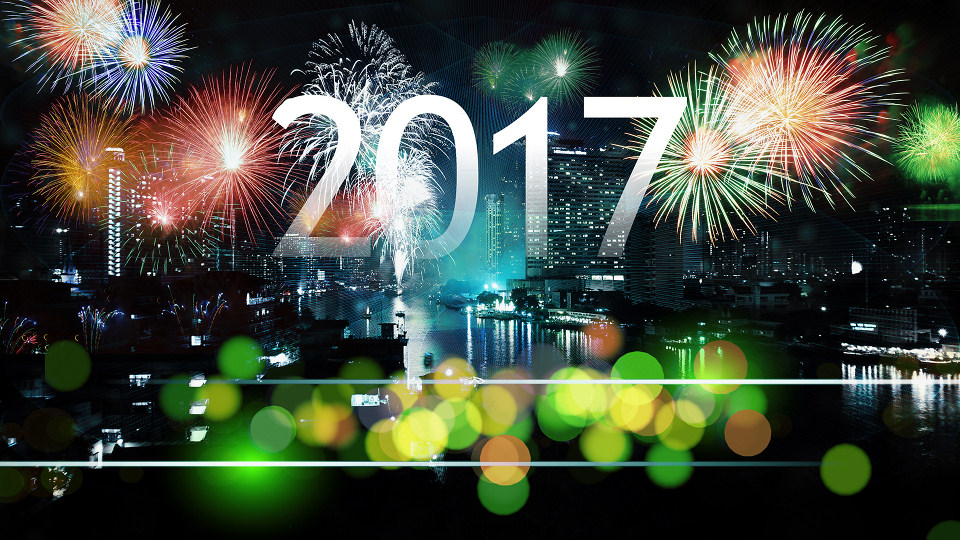 May 2017 be a year when people will become pro truth, pro objectivity, pro justice, pro honesty, anti lies, anti injustice, anti wickedness, anti dishonesty etc!!!
Drive against traffic and forfeit your vehicle to Lagos state government!!!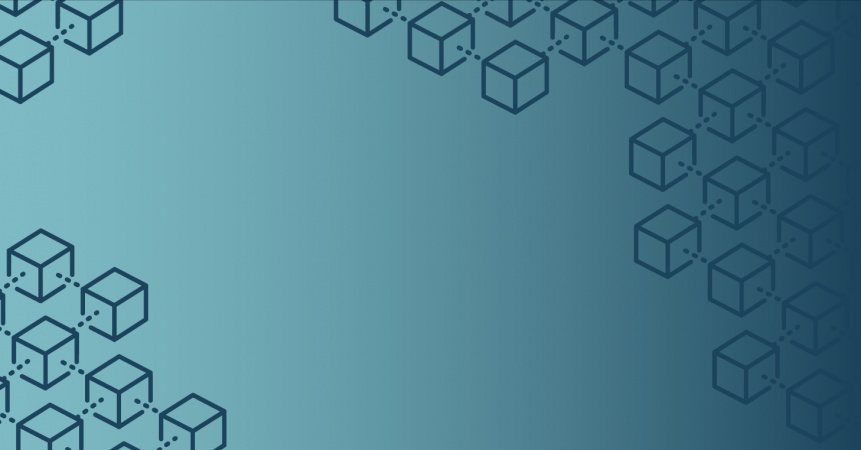 Will Nigeria ever embrace blockchain? I very much doubt it.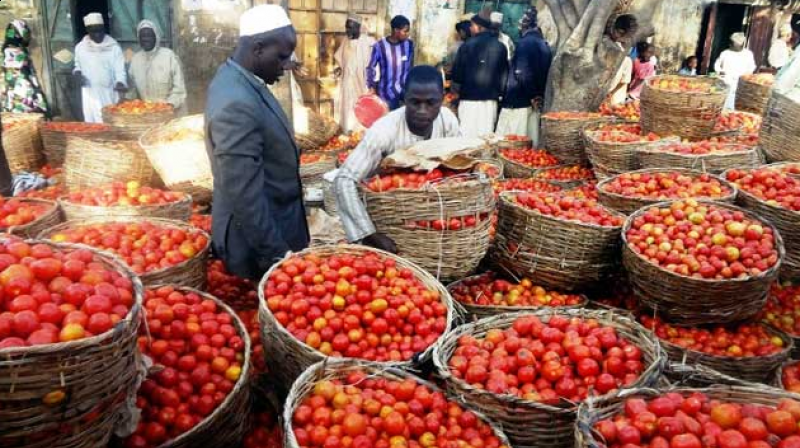 This August will be a wonderful month for APC supporters as they keep celebrating one achievement after another