We still hope and pray for things to get better in Nigeria but until then keep your apologies and live with your narrow minded positions
Posted by Afam Nnaji | 6 years ago | 2,730 times
So, after insulting, abusing and attacking Nigerians that supported GEJ or refused to support PMB and APC before, during and after the 2015 presidential election it took you 15 months to realize that you were wrong?

15 whole months after APC came to power you stopped talking about a new sheriff in town, body language, change is here etc just because you and your loved ones have started feeling the heat plus the hardship.

Your apology is pure rubbish. You were simply shortsighted and you lacked the capacity to think critically even as an educated person.

Your one way traffic kind of mind doesn't have any room for any form of objective analysis of anything under the sun.

If you saw GEJ as a failure when some of us that consistently opposed him but were honest enough to rate his performance fairly and reasonable ok to deserve a second term and have just realized that your analysis and choice in the last presidential election were wrong then you should question your decision making process in life not just on political matters because people like you would have hurt a lot of innocent people in the past and in the present so the only people that have not tasted your bad decision making process are those you are yet to encounter.

Intelligence and education don't just matter only when you write and pass exams. No. You must have the capacity to evaluate the past, analyze the present and project the future based on information available to you.

Above all, you must have the capacity to rise above petty sentiments and the desire to please people especially when they are in the majority or when they are very vocal.

Put differently, you should be ready to stand against the world if indeed you are convinced that you are supporting the right thing based on the truth, logic, common sense and facts.

Looking back today I am very very proud to have held the following positions that do not come with any iota of regrets and as such have no need to offer any form of apologies to anyone

1. Opposed GEJ's decision to contest the 2011 presidential election

2. Supported PMB as CPC candidate in the 2011 presidential election

3. Supported Atiku until he was schemed out at the APC presidential primaries

4. Defended GEJ against unprecedented lies, misinformation and propaganda from APC from Jan 2015

5. Opposed PMB's presidential ambition in 2015 as an APC candidate because it was obvious that he would have to deal with APC baggage of lies, misinformation and propaganda and not be his own man

We still hope and pray for things to get better in Nigeria but until then keep your apologies and live with your narrow minded positions that you based your insults, abuses and attacks on when you thought you were making sense and those that disagreed with you were missing the point when in actual fact you were the ones missing the point by some miles!

If I have the powers you guys would be jailed for at least 15 years for having the boldness to even apologize.
Readers Comments
0 comments
No comments yet. Be the first to post comment.
---
You may also like...
Belief in self, very important
So PDP just zoned the presidency to the North in the 2019 presidential election?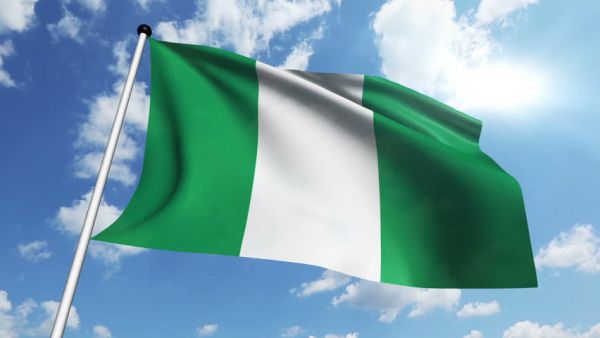 Nigerian politicians above 60 years have failed Nigeria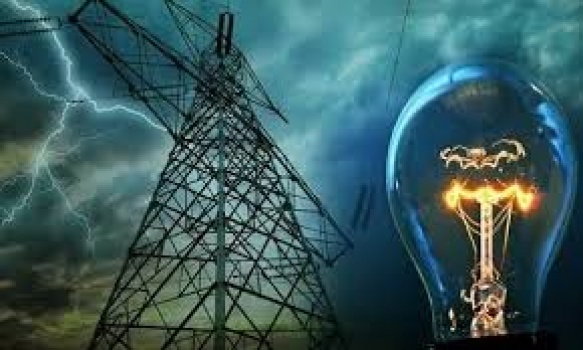 We have a federal government that is more interested in the welfare of non Nigerians than Nigerians
Infrastructure Watch website allows anyone to upload images whether as a registered member or anonymously
Without money from crude oil Lagos and Abuja wouldn't have been anywhere as developed as they are today