I owe no one any apology for being Igbo and refusing to accept a second class citizen tag
Posted by Afam Nnaji | 5 years ago | 3,657 times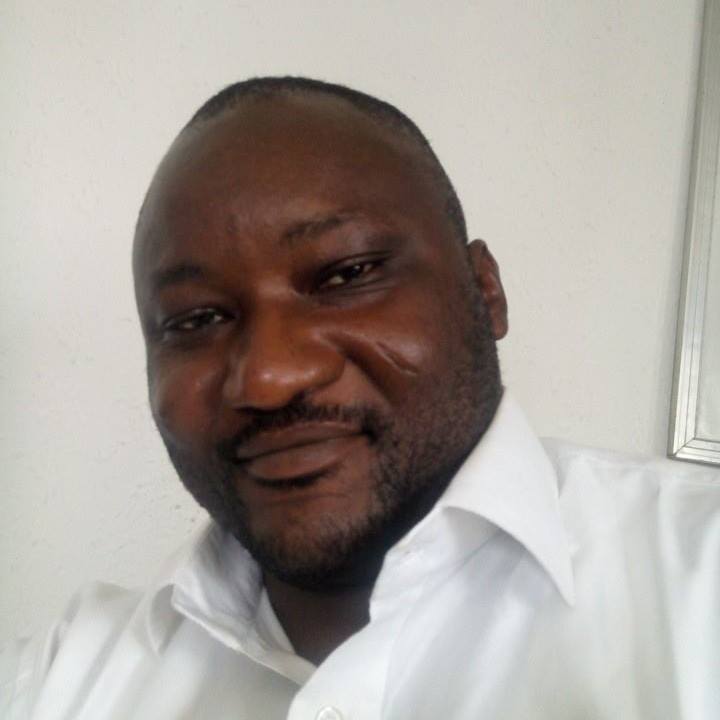 Was it superiority complex that made 3 million innocent Igbo people to be killed during the civil war?

Was it superiority complex that made them to give 20 pounds to adult Igbo men regardless of what they had in their accounts prior to the civil war?

Is superiority complex the reason why Igbo people are killed in the North because of some cartoons created by oyinbos in Europe for example?

Do you blame the same superiority complex for kids in Yobe state needing 2/200 to gain admission into unity schools whereas Igbo kids must score as high as 136/200 to gain admission into the same schools?

Are you blaming the Igbos for being discriminated against when seeking employment opportunities with their peers and schoolmates?

They taunt you and say you are mere traders and illiterates even when statistics from JAMB, NECO, WAEC etc show that the Igbos are leading the rest of the country?

Why should you apologize for being able to rise above all the obstacles they set for you just because you are thinking of how those that have no problems hating and even killing you for speaking a particular language would feel when you succeed and not fail?

I owe no one any apology for being Igbo and refusing to accept a second class citizen tag that the people you are trying to massage their egos actually prefer you to have.
Readers Comments
0 comments
No comments yet. Be the first to post comment.
---
You may also like...
So GEJ wants both Markafi and Sherrif to step down as PDP leaders in order to solve the PDP leadership problem, abi?
Its all about Bold and Beautiful ladies Club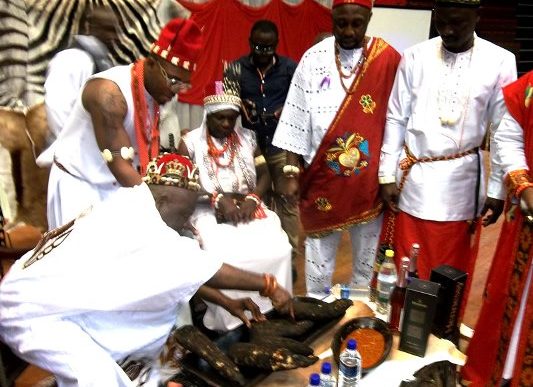 Cultures and traditions should be respected
So the same FG that abandoned Igboland after the civil war wants to fix the North East due to boko haram insurgency?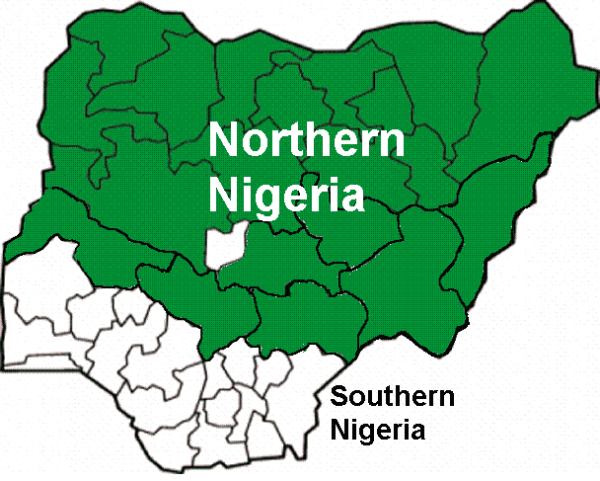 Northern youths are living in illusion rather than reality
Will Christianity embrace polygamy to counter increasing Muslim populations in Christian nations?