Stay back and fight against injustice and corruption for a better Nigeria
Posted by Afam Nnaji | 6 years ago | 2,212 times
Nigeria would have been much better if those that ran away to seek for greener pastures abroad had remained in Nigeria and fought against bad leadership and corrupt politicians.

How long will our people be persecuted abroad, murdered, killed on the high seas on their way to Europe or executed in Asia for drug related issues whether based on false accusation or not?

Our leaders know they can do anything and get away with doing them that is why they can rig their way to power, accumulate so much wealth that they will just stash away somewhere and receive titles in return from the same people that ought to have ostracized and punished them.

So, things are difficult and you had to travel abroad so that the die hard Nigerians will fight the system and create a near perfect system for you when you return in future for you and your children to come and enjoy?

Stay back and fight against injustice, corruption, bad leadership, nepotism etc and collectively we will wake up and see a better Nigeria where things will be done on merit, where justice will be the norm, where peace and unity will no be lip service and we will all win.

I fight against all sorts of negative things wherever I find myself even though some may see my actions as being confrontational but in the end I am happy because I have never bowed to injustice and will never bow to corruption and wickedness.

If you do the little you can do and I do the little I can do we will achieve a whole lot more than I can achieve when you take the easy way out by traveling abroad.


Readers Comments
0 comments
No comments yet. Be the first to post comment.
---
You may also like...
Steady electricity for Nigerians in 6 months or less
The current exchange rate good for Nigerians that are into local production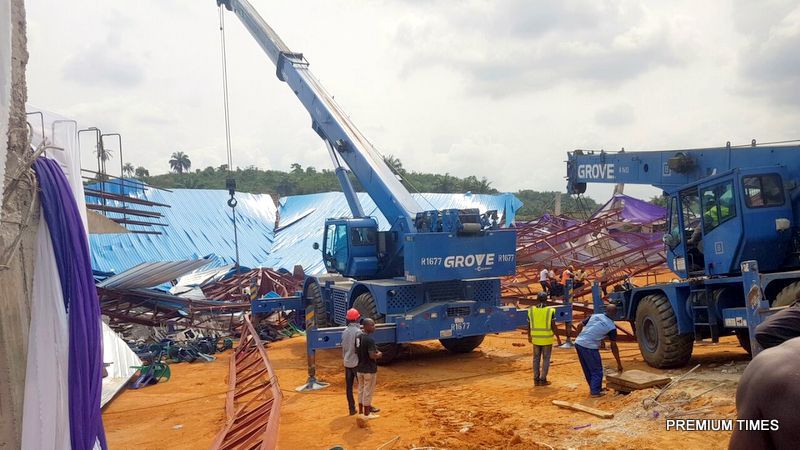 Avoidable human errors whether based on ignorance, inexperience or carelessness should be punished accordingly for the system to get better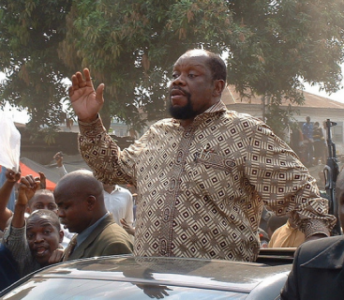 So, Ojukwu was actually brilliant, had foresight and was astute?
Nothing wrong with sovereignty clause, just exclude the South East from the collateral
Why would some law makers ask the FG to implement sharia law across Nigeria?