What if we are getting more revenue from customs than from NNPC?
Posted by Afam Nnaji | 6 years ago | 3,075 times
Is crude oil revenue really the major source of revenue in Nigeria all the while or do we get more from customs considering the volume of transactions we record at the ports every day and the fact that crude oil revenue is limited to NNPC stakes in the JV arrangements with the oil companies and that is even what is left after the foreign oil companies would have kept aside funds using the oil servicing firms to repatriate to their home countries?
I have had this discussion at least twice within the last 18 months and everything points to the fact that customs not NNPC is responsible for the bulk of revenue we generate even though the revenue is under reported as custom officials smile to the banks with hundreds of millions if not billions of naira on a daily basis with the FG receiving whatever is left.
Is the Niger Delta issue really necessary? No.
Can Nigeria survive without crude oil revenue? Yes.
After all, not too long ago Nigeria was doing very well without crude oil and can do well without relying on revenue from crude oil.
Is the talk about Niger Delta crude oil a classical case of much ado about nothing?
Or are we just dealing with the fact that the political class in Nigeria is basically lazy when it comes to brainstorming or doing any critical analysis of serious issues that concern us as a people under one flag?
What if we are getting more revenue from customs than from NNPC?
What do you think the FG should do?
Readers Comments
0 comments
No comments yet. Be the first to post comment.
---
You may also like...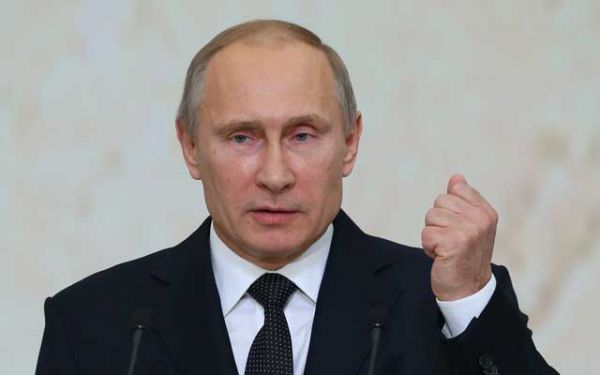 If we are serious about fighting Boko Haram then the US must be excluded from every single thing concerning the fight
Germany's Merkel Wins Fourth Term
June 12 public holiday is not the same thing as May 30 sit at home order
We still hope and pray for things to get better in Nigeria but until then keep your apologies and live with your narrow minded positions
Fuel scarcity is back yet the petroleum minister is saying panic buying by Nigerians is the reason?
Before you accuse, ensure you have your facts