Quota system has never helped the North as far as education is concerned and it will never help the North
Posted by Afam Nnaji | 6 years ago | 2,125 times
Allow friends and classmates to write exams and be subjected to the same standards and cut off marks.
This will lead to healthy competition and better performances all round.
Why do you think the best results and highest cut off marks usually have to do with the South East and South South where students are neither pampered nor begged to go to school even free of charge?
The fact that you have some intelligent and very bright Northerners out there is enough reason for the serious minded people from the Northern region to do away with this quota system that has done more harm than good to the North unless of course there is a deliberate plan to maintain the status quo.
Education gives one options in life and every Nigerian irrespective of tribe or religion should be guaranteed quality education so that when the time comes they will have options before them as they face life after secondary school at least for those that will not attend higher institutions.
As for the ambassadorial nominee that couldn't recite the National Anthem I feel for her because quota system may have helped her to get to where she is now.
Get rid of quota system and allow Northerners to compete with other Nigerians on a level playing field.
Readers Comments
0 comments
No comments yet. Be the first to post comment.
---
You may also like...
Our leaders should stop destroying the Chinese spirit in Nigerians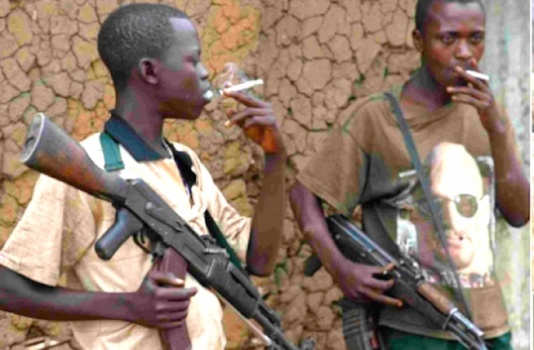 It is Nigerians vs killer herdsmen masquerading as Fulani herdsmen
It is not the job of the NSA to procure vehicles or to replace bombed vehicles of present or former presidents or heads of state
Try these just before you replace your inverter backup batteries
Accusations must make sense or come with evidence for people to believe them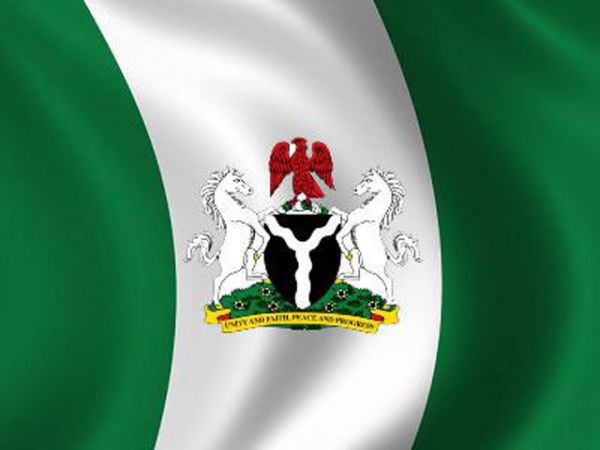 Supreme court predictions and political illiteracy