Infrastructure Watch website allows anyone to upload images whether as a registered member or anonymously
Posted by Afam Nnaji | 4 years ago | 1,681 times
Now that all the facts concerning the Abuja - Kaduna rail line project have been laid bare for even the blind to see can we now move to another thing?
While NICAPROM (nicaprom.com) was set up to capture, track, monitor and update the status of both campaign promises and projects by our presidents and governors for record purposes there was a second project that was set up to showcase the true situation of our infrastructure.
Infrastructure Watch (http://infrastructurewatchng.com/) allows anyone to upload images whether as a registered member or anonymously into relevant categories and states so that the public and government agencies could see for themselves the true states of our public infrastructure not just what appointed SAs, SSAs and media aides of these governors and presidents feed them.
Posting images is easy and free.
Just select a category, select a state and LGA is you know the LGA, upload the image, rate it good or bad then give it a caption and you are good to go.
You can do the above anonymously by following the link below
We must do our own part to expose decaying infrastructure or beautiful ones.
Readers Comments
0 comments
No comments yet. Be the first to post comment.
---
You may also like...
Boko Haram onslaught - are we really safe?
Ethnicity and religion have been used to destroy this country
Nothing wrong with sovereignty clause, just exclude the South East from the collateral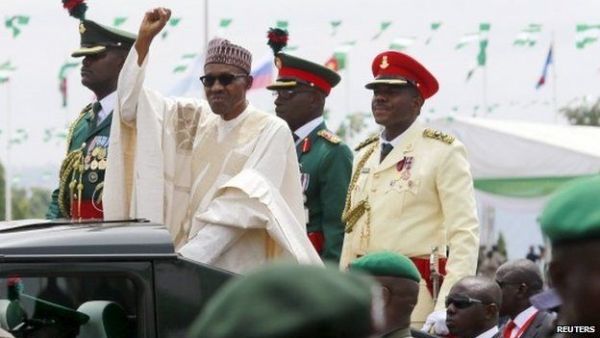 Amaechi lol. Afam is a Buharist who temporarily lost his way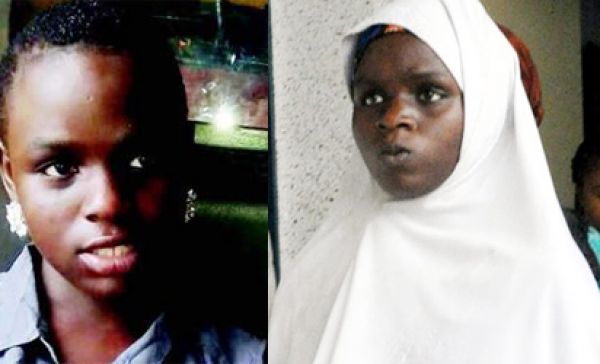 How many Northern Muslims would tolerate having their 13yr old daughters kidnapped by Southern Christian men?
Stop circulating the head of a suicide bomber that blew herself up in 2014 as the Igbo woman