The Abuja - Kaduna Rail Line project was executed and completed by Jonathan
Posted by Afam Nnaji | 4 years ago | 4,050 times
Thanks to www.nicaprom.com for providing more than enough evidence to show that the rail line project was executed and completed in 2014 and in fact by December 2014 the Chinese company that executed the project was mentioned and celebrated in far away China for completing the project.
Facts are facts. Personal opinions are just personal opinions.
Remember 2 key things here
1. When the project was 85% completed APC including our current president claimed that the FG was making noise that nothing was on ground.
2. When the trains were purchased by the previous administration the same APC claimed that they were dead locomotive trains.
The fact that some people are still debating when this project was actually completed whether they are doing so innocently, based on ignorance or deliberately as liars and propagandists simply shows how useless the media aides and assistants of GEJ, PDP and the ministry of information during his time were for them to have allowed APC to use lies, misinformation and propaganda to drown such visible and easy to verify achievements.
I am indeed happy that this issue was sorted out simply because we chose to keep records and track campaign promises and projects at Nicaprom.com.
For those die hard APC supporters that surprisingly stood by the truth and admitted that this project was completed by GEJ I salute your courage.
For those die hard APC supporters that have chosen to attempt to defend the indefensible even as they display the highest level of ignorance and lies in spite of facts I say continue. May your achievements in life be denied you and be attributed to other people in your life time.
Readers Comments
0 comments
No comments yet. Be the first to post comment.
---
You may also like...
Fixing of Enugu Onitsha expressway - PMB is doing in 18 months what GEJ didn't give a damn about in his 5 years in office as president
Before Boko Haram come for the rest of us
Shouldn't our military and paramilitary outfits boast of the best brains in Nigeria?
How poor execution of projects could negatively affect innovations and cost effective solutions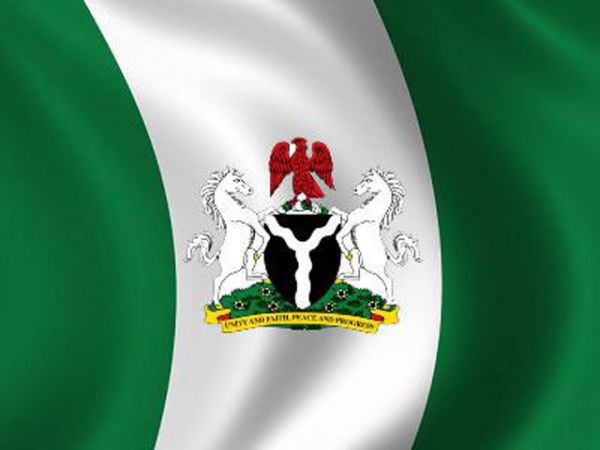 Supreme court predictions and political illiteracy
All well meaning Nigerians will definitely want to help the president to succeed but the question remains - how?