The Abuja - Kaduna Rail Line project was executed and completed by Jonathan
Posted by Afam Nnaji | 6 years ago | 4,574 times
Thanks to www.nicaprom.com for providing more than enough evidence to show that the rail line project was executed and completed in 2014 and in fact by December 2014 the Chinese company that executed the project was mentioned and celebrated in far away China for completing the project.
Facts are facts. Personal opinions are just personal opinions.
Remember 2 key things here
1. When the project was 85% completed APC including our current president claimed that the FG was making noise that nothing was on ground.
2. When the trains were purchased by the previous administration the same APC claimed that they were dead locomotive trains.
The fact that some people are still debating when this project was actually completed whether they are doing so innocently, based on ignorance or deliberately as liars and propagandists simply shows how useless the media aides and assistants of GEJ, PDP and the ministry of information during his time were for them to have allowed APC to use lies, misinformation and propaganda to drown such visible and easy to verify achievements.
I am indeed happy that this issue was sorted out simply because we chose to keep records and track campaign promises and projects at Nicaprom.com.
For those die hard APC supporters that surprisingly stood by the truth and admitted that this project was completed by GEJ I salute your courage.
For those die hard APC supporters that have chosen to attempt to defend the indefensible even as they display the highest level of ignorance and lies in spite of facts I say continue. May your achievements in life be denied you and be attributed to other people in your life time.
Readers Comments
0 comments
No comments yet. Be the first to post comment.
---
You may also like...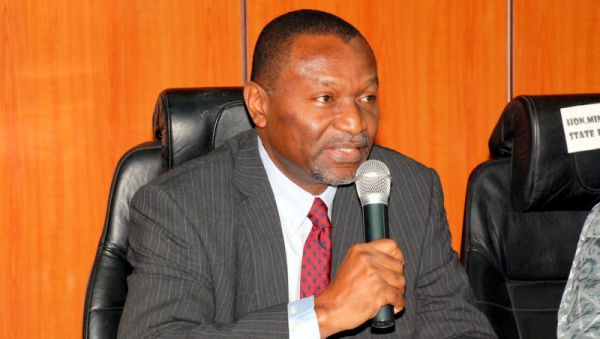 Can PMB probe the 2016 national budget without indicting himself since he presented it?
How to achieve Biafra, sensibly and effectively
While asking for a president from the South East just readjust your expectations because that person will most likely disappoint you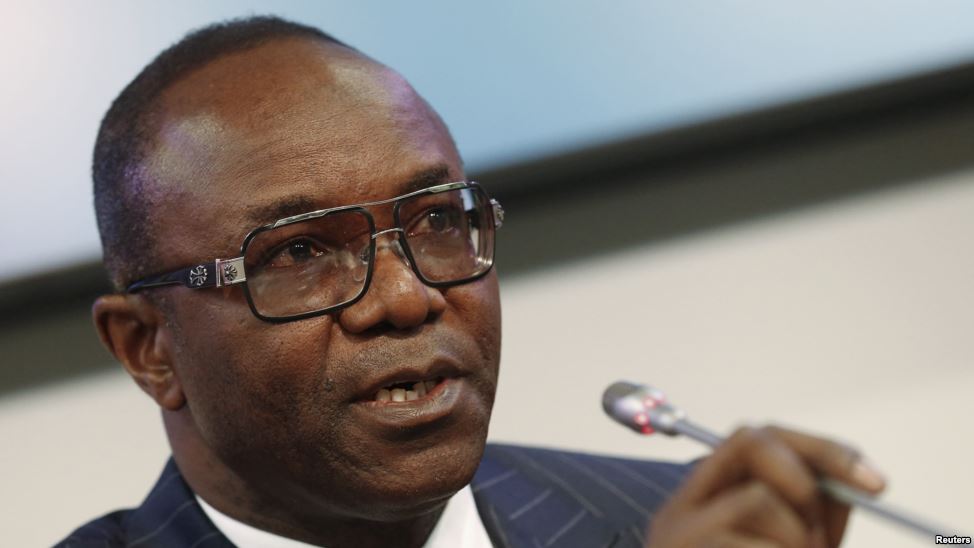 Crude oil production nearly back to normal with crude selling at over $50 per barrel
Every message has a creator and unless you understand the creator and his motives you may never fully understand the message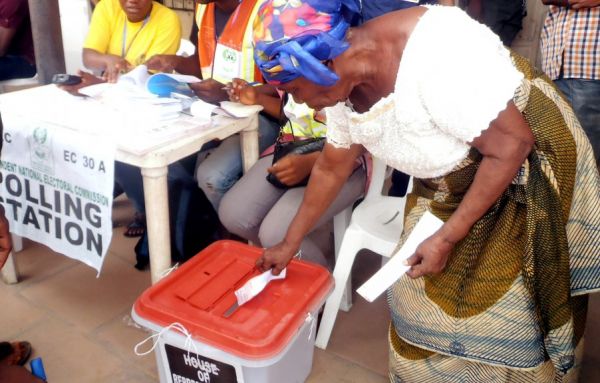 No amount of FG involvement or influence should affect the choice of the masses even if they send in soldiers, SSS and have control over INEC