So the current IG actually lied against the former IG about him 'stealing' 24 vehicles?
Posted by Afam Nnaji | 5 years ago | 1,720 times
Why accuse falsely or tell a lie when you have all the resources to get the facts especially when setting the records straight and exposing the lie is easy?
Was he in a hurry to impress PMB or was he just trying to rubbish the former IG based on ethnic and religious sentiments?
I strongly believe that the idea of appointing junior officers as head of the military or paramilitary institutions they are part of thereby forcing their superiors into compulsory retirements is wrong because you sacrifice experience that may make the difference positively I must add to the country.
Throwing away experiences acquired over the years from at least 10 senior officers just because a junior officer was elevated is not proper.
By the way, must a serving police officer be the IGP?
Readers Comments
0 comments
No comments yet. Be the first to post comment.
---
You may also like...
Mr President, you signed a contract with Nigerians not politicians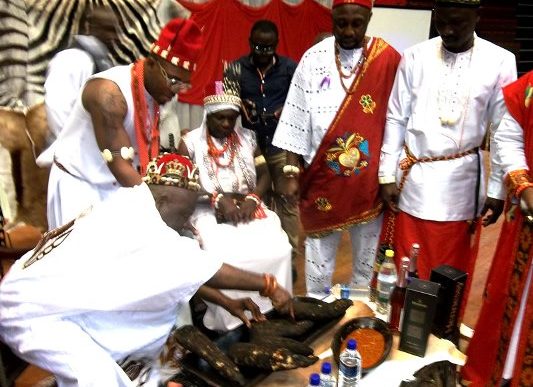 Cultures and traditions should be respected
Solve the simplest of problems we won't solve yet we want to tie or link religion to every aspect of our lives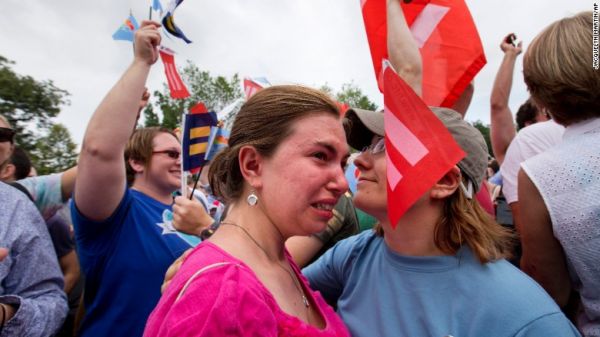 There you have it - same sex marriage is now legal nationwide in the US
Why keep funds that banks were using to do business in CBN vaults all in the name of TSA?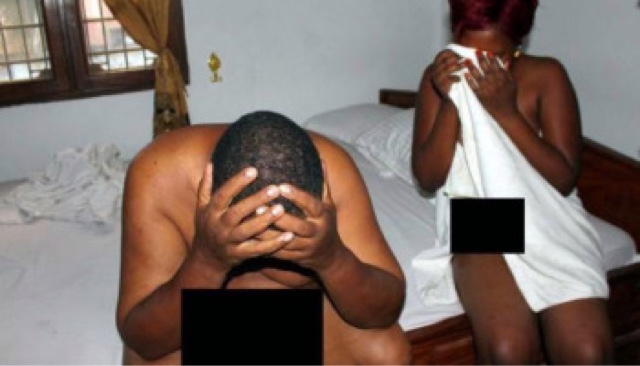 Must we show our power and wickedness only to the poor, weak and vulnerable in the society?