Better late than never - an active or even hyper active EFCC is better than an idle or docile EFCC
Posted by Afam Nnaji | 5 years ago | 2,155 times
Something must give. The level of business as usual type of corruption in Nigeria deserves invoking and aggressively implementing the death penalty for corrupt politicians, government officials, civil servants and all those that loot the treasury.
Even if all this APC administration will achieve by May 29th 2019 is to deal with only PDP politicians Nigeria will be better as long as no innocent person is harassed or arrested.
Another administration may focus on the APC guys that appear to be untouchables now.
Selective fight against corruption though not ideal remains 100% better than no fight against corruption.
If the major opposition party (PDP) politicians have lost their voices because of fear of EFCC then it means they are not qualified to be political leaders in Nigeria.
Don't we have clean politicians in PDP and other opposition parties that don't have skeletons in their cupboards?
Readers Comments
0 comments
No comments yet. Be the first to post comment.
---
You may also like...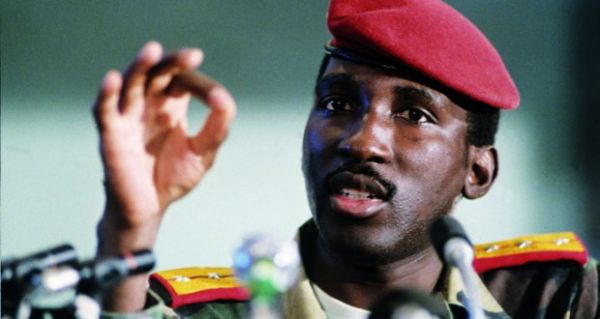 Justice for Sankara? Ex-president wanted over killing of Thomas Sankara
All Nigerians are either closet or genuinely confused tribalists
The Igbos don't need a single drop of crude oil from non Igbo lands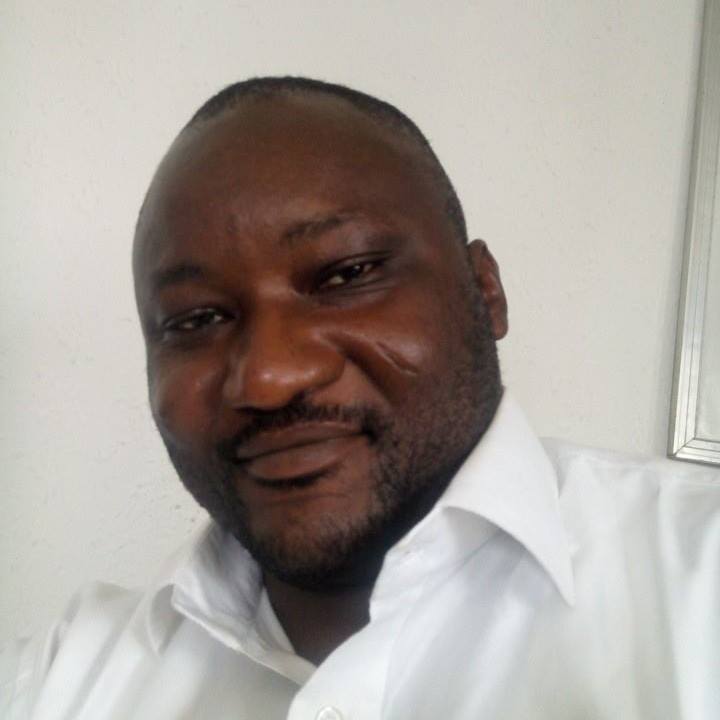 I owe no one any apology for being Igbo and refusing to accept a second class citizen tag
Post civil war Igbos will not endure the unfair treatment longer than necessary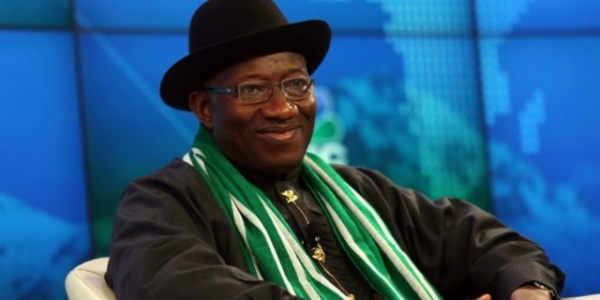 Jonathan: Solution to Nigeria's problems is in Confab report. - Why didn't you implement it?