The Trent employee's response to my objection to their fabrication and distortion of my update
Posted by Afam Nnaji | 5 years ago | 2,086 times
Still on the Trent publication, look at the nonsense comment I got this morning from the official Facebook page of The Trent (https://www.facebook.com/thetrentonline/) because I asked them to pull down or modify the fabricated article they posted with my name as the author even when I never asked anyone anywhere to publish my facebook update.

This is the message that was sent to Trent - https://www.facebook.com/nnajiafam/posts/1399983973362120?ref=notif¬if_t=like¬if_id=1466615870795550
See how employees that do not know the implication of their actions run their mouths and according to this idiot I was lucky the article was modified as requested because their boss has a soft spot for people.
They actually believe that I should be grateful to them for giving me a first media attention hehehe
---
The Trent:
So these your 6 lines is what you think can be published in a newspaper as a letter to editor or commentary. Na wa o.
Afam B. C. Nnaji:
You must be silly for you to post such comment.
Did I ask you to publish my facebook update on your website?
I decided to let this be after speaking with Aziza and she promised to sort it out and she sorted it out as promised.
Minus that, I would have addressed the issue accordingly and next time you won't lift someone's update from his facebook account, distort same and use it to promote your selfish politically motivated attacks on the current administration.
The Trent:
You are a big fool. A loser and a nobody.
These your dirty 6 lines is what is making you jump up and down like a castrated gorrila.
Do your worse. What an idiot!
Afam B. C. Nnaji:
Relax, what I asked for was done so I don't need to do anything more.
I didn't send my facebook update to anyone at all to publish so stop stealing peoples updates just to add value to your online outfit.
I am actually reproducing all these for people to read to see how pretty useless you are.
The Trent:
Someone took time to write and article and put your name on it and all you can do is go raving like an ignorant piece of shit.
That dumb post on Facebook is that an article? Is it publishable anywhere?
Someone is trying to give you your first media mention you are here panting like a Halloween pumpkin.
We don't blame you. It is because our boss has a soft spot for citizens having their voices heard. Otherwise, idiots like you and us would have no communication whatsoever.
Afam B. C. Nnaji:
First media attention? Newspapers in Nigeria and foreign websites started publishing my articles at least 10 years before The Trent was established.
Of course, a paid employee like you do not understand the implication of what you did hence your stupid comments.
---
Readers Comments
0 comments
No comments yet. Be the first to post comment.
---
You may also like...
Secret trial for IPOB leader is an avoidable blunder the FG may commit and clear injustice to the man
So PDP just zoned the presidency to the North in the 2019 presidential election?
Why it may take eternity for Nigeria to move forward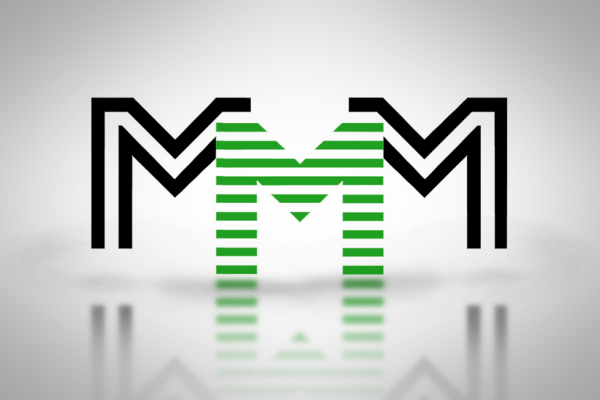 What if this MMM scheme fails to crash in the next 12 months?
Tokunbo, thanks for providing the opportunity once again to dismantle your propaganda, misinformation and threats
Facebook groups membership is by choice