May the crude oil wells dry up now so that we will start thinking like human beings
Posted by Afam Nnaji | 6 years ago | 2,704 times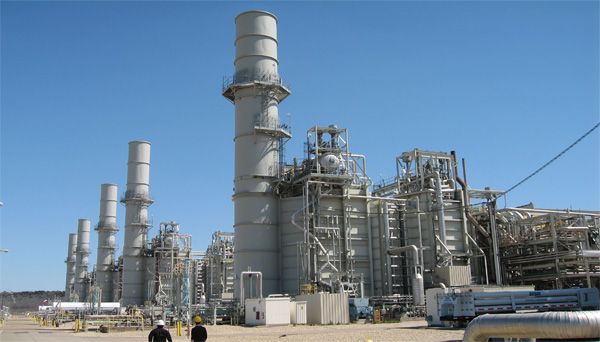 "Out of 26 power plants in Nigeria, 23 are powered by gas."...Fashola
------------------------
And it is taking the activities of the Niger Delta Avengers to realize the stupidity in depending on gas from a volatile Niger Delta region to provide the bulk of the electricity we need in Nigeria even when coal from the South East can provide 50% or more of what we need or all the electricity need in the South East
Solar from different parts of Nigeria can provide electricity either from major power plants or as distributed energy generation systems without the attendant issues of transmission and distribution since electricity generated would be consumed or stored at source.
Wind energy from the coastal areas in the South and elevated lands and hills in the North could provide electricity.
Kainji dam is still there and there are opportunities with bio mass as fuel for electricity.
Why are we expecting workable solutions from systems and decisions that were never arrived at from critical analysis and honest considerations?
A country where refineries are denied crude oil, gas fired power plants are denied gas and exports and the accompanying revenue from sale of crude oil anytime militants from the Niger Delta begin to cause problems or respond to issues whether rightly or wrongly is not a serious country.
Before the discovery of crude oil in Nigeria no single region was able to hold the entire country to ransom as every single region took care of themselves using proceeds from their agricultural proceeds while paying tax to the center.
My prayer remains - may the crude oil wells dry up now so that we will start thinking like human beings and those that pretend about one Nigeria will show their true colors.
Readers Comments
0 comments
No comments yet. Be the first to post comment.
---
You may also like...
Global institutions not ready to lower their standards for Nigeria's unique brand of quota based merit system
So, Okonji Iweala borrowed to pay federal workers, right? God bless her soul!!!

Expert technician that cannot correctly identify or diagnose a fault, is that one a technician?
I agree with Fr Mbaka on this issue of Biafra and the need to stop sending our unarmed young ones out to be shot
WHEN THE TRUTH PREVAILS - Zents Kunle Sowunmi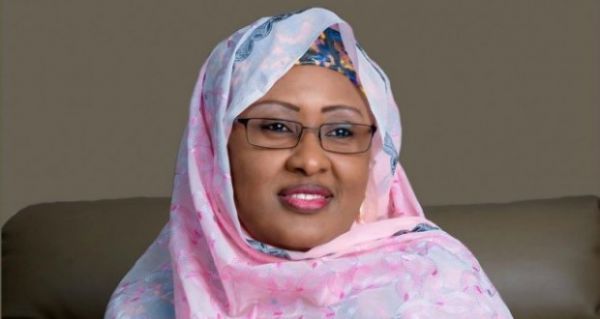 The wife of our president calling a sitting governor a mad dog?