Do I believe that some Chibok students were abducted? YES
Posted by Afam Nnaji | 6 years ago | 2,617 times
Scam - a dishonest scheme; a fraud.
---------------------------
I hope some of my friends that are die hard APC supporters will understand this simple definition of the word scam.
So, when you say something is a scam it doesn't mean that it doesn't or never happened or existed. It simply means that there is wayo or wuruwuru in the whole thing.
Dem dey do person 419 for spiritual realm? No be for physical realm wey physical things dey involved 419 dey happen with human beings?
So back to Chibok girls abduction stuff.
Do I believe that some Chibok students were abducted? YES
Do I believe that Boko Haram abducted that large number of people from a school WAEC had previously written to concerning asking all those that were meant to write their WAEC exams to move to Maiduguri that was safer but the governor of Borno state overruled that directive and promised the safety of the students without any military confrontation? NO
The truth, once released behaves like a lion, it defends itself.
When you begin to hear several versions of the same thing from different people then unless you are a moron or a brainwashed human being you are bound to ask questions and doubt the stories.
By the way, PMB is not APC and APC is not PMB so whenever people point out blunders or mistakes made by APC it doesn't mean that they want PMB to fail. It means that they want APC and the FG to become more organized and truthful when dealing with Nigerians!!!
Readers Comments
0 comments
No comments yet. Be the first to post comment.
---
You may also like...
Is your website task focused?
The Garbage Truck Theory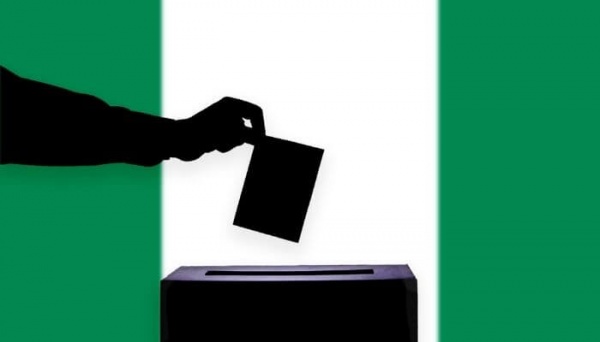 Presidential aspirants from outside the South East do not believe in unity, fairness and equity
One side of a story is never enough to arrive at a conclusion
Alleged 'deportation' of Igbos by Lagos state government - Beyond ethnic bigotry and politics
By the way, if you feel Tuface is a coward feel very free to plan your own protest whether sponsored or otherwise