We are officially the most unserious nation on planet earth
Posted by Afam Nnaji | 5 years ago | 1,938 times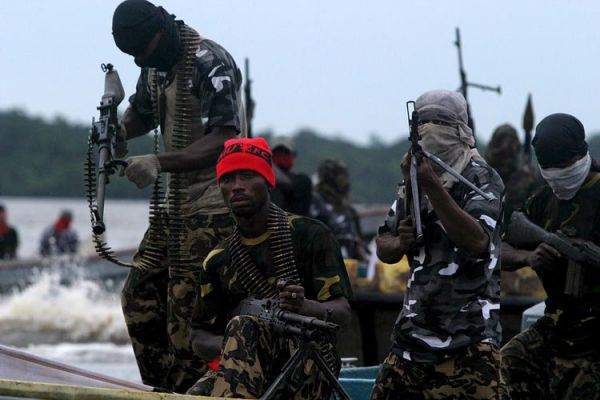 No region should have undue advantage over the rest of the country.
It is a shame that the entire country get to suffer as regards revenue in our typical mono-economy scenario or that Nigerians are told by the power minister that we cannot have electricity because of the Niger Delta militants.
Before crude oil Nigeria existed with the major regions engaging in things like cocoa, palm oil, groundnuts etc.
Why talk about gas fired power plants when you have abundant coal resources, solar energy, wind energy that are readily available?
You see, injustice no dey pay.
Trying to deny economic development in Igboland by not only killing the coal fired power plant in the South East but refusing to take the issue of coal fired power plants serious.
Why should someone in Lagos or Enugu not have electricity because some militants bombed some gas and crude oil pipelines in far away Niger Delta?
If agriculture could sustain Nigeria before the discovery of oil then the same agriculture can do so again especially now that the price of crude oil is dwindling and the need to curtail hunger, poverty and many opportunities agricultural products exports provide.
Person wey hold another person for ground still dey down with that person.
Readers Comments
0 comments
No comments yet. Be the first to post comment.
---
You may also like...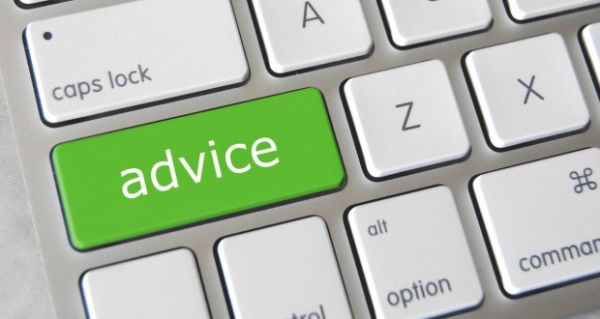 When a friendly advice may neither be friendly nor sincere…
Understanding Web development costing
Will Christianity embrace polygamy to counter increasing Muslim populations in Christian nations?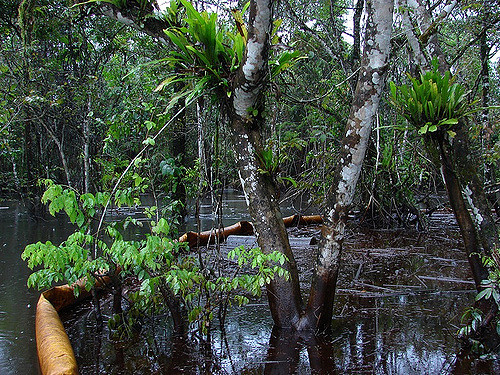 South South region the only region without a plan B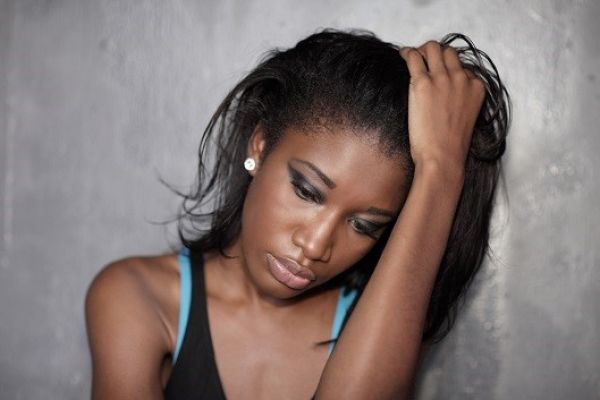 Women should not endure domestic abuses until they are murdered
President Buhari returns to Nigeria