When things are not done properly confusion will surely be the outcome
Posted by Afam Nnaji | 6 years ago | 2,381 times
Look at the 6 geo political regions in this map of Nigeria and see how dishonest and lousy those that came up with the make up of the regions are.
All these just because you want to slow down the economic and developmental potentials of the Igbos in Nigeria?
You have the South South but no North North?
You have the North Central but no South Central?
A badly implemented balkanization agenda!
As for the dimensions and way the map was drawn you would think that in reality you have more Northerners than Southerners in Nigeria population wise even when the same North will fight against using state of origin in the population census exercises.
A Northerner has been arguing this morning that as far as he is concerned that the Southern part of Nigeria is Igbo land after he found it difficult to explain how the Igbos could be referred to as both Southerners and Easterners at the same time yet sees Yoruba land as West.
When things are not done properly confusion will surely be the outcome.
Readers Comments
0 comments
No comments yet. Be the first to post comment.
---
You may also like...
So the Diezani's diamond bra story was fake news?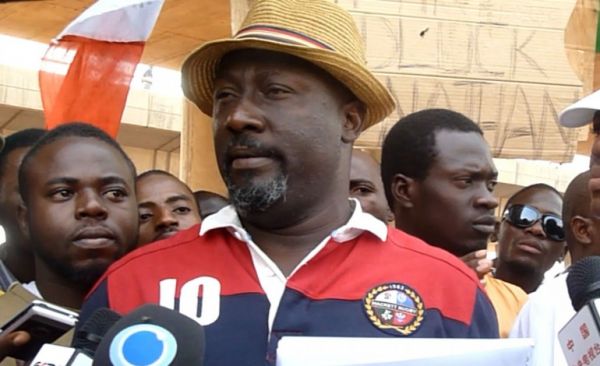 Still on Dino Melaye vs Sahara Reporters
What is the essence of leadership if the people being led cannot be protected and defended?
Only the foolish starve just to export food to wealthy nations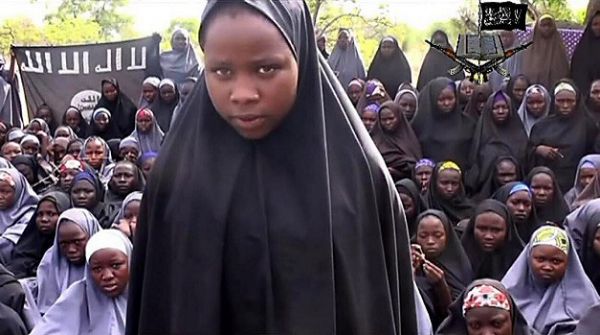 Why shouldn't one talk about Islam when people are being abducted and converted to another religion?
President Jonathan Finally Reveals Real Reason Why He Conceded Electoral Defeat To Buhari