We deserve a country where love for one another and not love for crude oil is what is making us remain as one country
Posted by Afam Nnaji | 5 years ago | 2,146 times
Biafra is like that fine, sexy and well shaped woman with big boobs and hips that some men see, think of, fantasize about and desperately want to call their own but are scared of doing so because they have abused the same woman and did all they could to destroy her in the past without succeeding.
Yet, in the open they say the woman is not fine that she is just arrogant, pompous, rude etc even though they secretly wish to have her.
Now, if this is not the reality today can you tell me
1. Why a senator is cool with asking for an Islamic state in the North while getting mad at another senator asking for Biafra?
2. Why our own president is supporting Western Sahara push for independence from Morocco but is opposed to any form of push for independence from Nigeria by the then Eastern region?
3. Nigerians from mostly the Northern region and South Western regions sacrificed the lives of their loved ones to fight a civil war to force Biafra back to Nigeria when Biafra left the union but did not fire a single shot in the air when Cameroun came for oil rich Bakassi?
One vital lesson the pro Biafra people would have learnt from the reported wahala in the senate is that unless and until they involve and convince the elected representatives of the people from the governors to the senators to the house of representatives members to demand for Biafra they are wasting their time.
This is because you must have the mandate and authority to speak for the people and make demands on their behalf before the FG will pay any attention to you otherwise you risk being arrested, shot at or incarcerated and even tried for treason.
The long and short of the story is that overwhelming majority of those that are opposed to Biafra today do so because they cannot understand how their people and regions will fare or survive without the crude oil revenue from the then Eastern region so they are fighting for the survival of their people and regions based on natural resources in other peoples regions but are too ashamed to accept this well known fact in the open.
We deserve a country where love for one another and not love for crude oil is what is making us remain as one country.
Readers Comments
0 comments
No comments yet. Be the first to post comment.
---
You may also like...
President Jonathan Finally Reveals Real Reason Why He Conceded Electoral Defeat To Buhari
Online scam - The International conspiracy against Nigeria
Fiddling with a time bomb
Critics are nation builders whereas praise singers are nation destroyers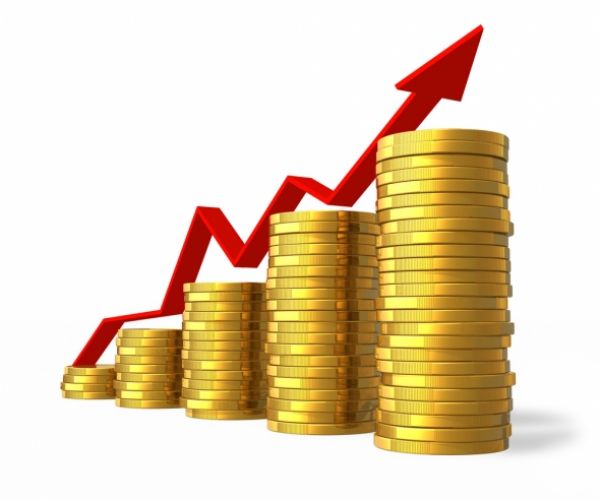 In 1964 the World Bank named Eastern Nigeria the fastest growing regional econ­omy on earth
How unique can a website be?