No amount of FG involvement or influence should affect the choice of the masses even if they send in soldiers, SSS and have control over INEC
Posted by Afam Nnaji | 5 years ago | 2,264 times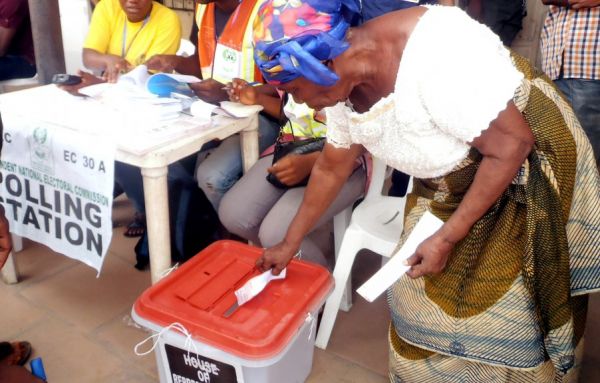 Bayelsa state and recently Rivers state have demonstrated that election rigging can only happen if the people condone, tolerate or allow it to happen.
No amount of FG involvement or influence should affect the choice of the masses even if they send in soldiers, SSS and have control over INEC.
So credible elections are possible in Nigeria thanks to the people of Bayelsa and Rivers states.
One more innovation and the issue of election rigging will be a thing of the past.
Electronic collation of results.
If results as announced at the polling booths are sent electronically to a central server by the party agents and INEC official to their respective websites running exact same copies of the electronic collation software and Nigerians can view and see live results as they come in from the different party agents and INEC officials.
Remember, rigging usually takes place between when the results are announced at the polling booths and when they are finally collated and announced because the process is not transparent enough so replacements of result sheets and padding of results can happen.
This electronic collation software was what I developed shortly before 2011 general elections but apart from CPC none of the political parties out there wants a truly transparent and open election results collation system that will make it difficult for them to manipulate the system.
With a system like this in place the only way elections can be rigged is when all the political parties and INEC agree to rig the election to favor a particular political party because INEC website together with the individual websites of the major political parties will have the same software installed on them and the results can be filtered down to the polling booth level from the state, LGA and ward levels.
Readers Comments
0 comments
No comments yet. Be the first to post comment.
---
You may also like...
Western powers blocking Nigeria's power solution – Adeosun
Can someone tell Amaechi to tell the current finance minister to cover this recession so that Nigerians will not feel it?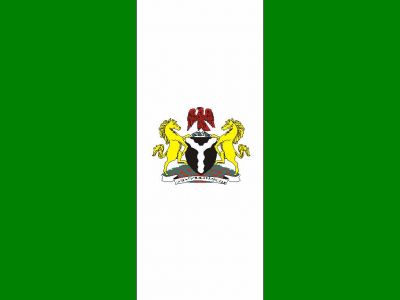 Dangerous political calculations that could boomerang.
June 12 public holiday is not the same thing as May 30 sit at home order
Start thinking about starting your own business, the earlier the better because even after retirement you may begin to learn to be an entrepreneur!
Our leaders should stop destroying the Chinese spirit in Nigerians