Its all about Bold and Beautiful ladies Club
Posted by Afam Nnaji | 7 years ago | 3,514 times
On the 4th of October 2015, something unusual happened in the city of Lagos
A group of women that belong to an online group Bold and Beautiful ladies club came together to mark their 5th year anniversary.
It featured women from different age bracket, different ethnic group, different background, different profession but tied together by one goal, one mission and that is Sisterhood
They all met on Facebook!
This year's anniversary featured a modelling photo shoot with One aim, to prove to them that all women are models in their own right.
The aims and objective of the group are as follows:
(A) Creating a platform for women to share real life experience and learn from these experiences.
(B) helping women forge strong bonds of sisterhood through interactions
(C) helping women who have abuse issues, rape incidences, abortion related traumas etc to realistically confront these issues and deal with them through counseling and prayer channels.
(D) bridging the gap between women and Teenage girls by providing an avenue of mentor ship through organized counseling Programs in Secondary schools and Campuses in Africa.
With the above mission in mind, the group Management flagged off another arm of the group in form of a page called FabSisters Corner
Like the name implies, FabSisters is meant to deal with the day to day challenges plus sized fat ladies faced in the society today
It's mission is to enlighten them more on how to understand their body, feel good about their body and stop wishing they died and resurrected in a slimmer more poshed skin.
It hand out day to day tips on lifestyle, fashion and Cuisine.
We hope at the end of the day the plus sized will rediscover the fabulousity in them.
It was a successful outing and the ladies all went home glad they came, this is going to be a more frequent seminar and the management hopes to take it to higher even international level.
For sponsorship and advert on our page call +2348060540431
http://fabsisterscorner.blogspot.com.ng/…/its-all-about-bol…
Readers Comments
0 comments
No comments yet. Be the first to post comment.
---
You may also like...
As Mr President suspends implementation of RUGA project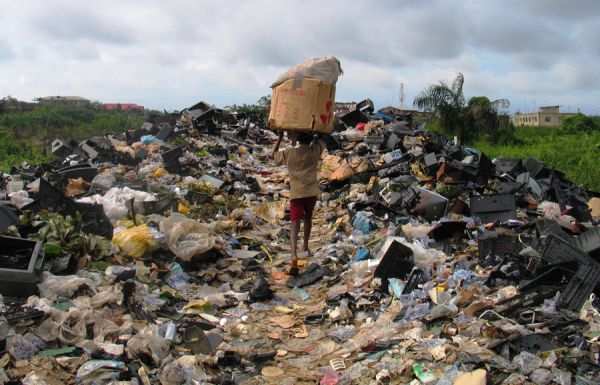 Why addressing extreme poverty in Nigeria is important
Blame societal, family and peer pressures for most suicides
Atiku is a wicked man
No, we simply want Nigeria to make progress and life better under PMB who is the incumbent president of Nigeria
Between Functionality And Beauty - Where Lies The Future Of Web Development?