Women should not endure domestic abuses until they are murdered
Posted by Afam Nnaji | 7 years ago | 3,263 times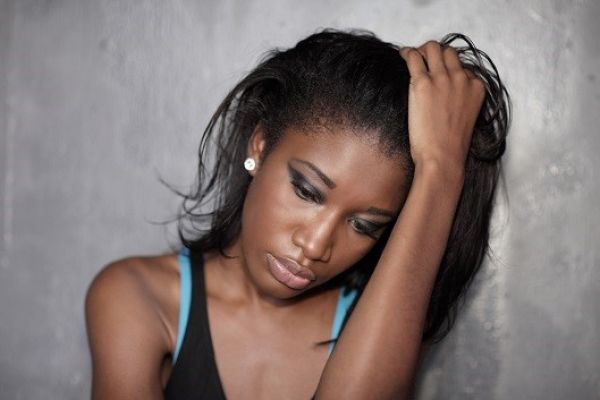 Do you now see why I consider anybody that advises a woman to remain in a marriage where she is being abused whether emotionally or physically, especially physically because of what the society would say or because of religion an idiot?
And to the women that endure such beatings and abuses until they are murdered by their husbands just know that you were foolish to have remained and in fact you committed assisted suicide!
----
I felt her death was too cheap. With this conclusion I decided to take control of everything amidst my anger, pain, confusion and annoyance at the deceased whose corpse had been taking to the mortuary after the unfortunate incidence. I waited till the mourners left, and took Lara's children to our flat.
I bathe them and fed them and took them to the children's room to rest. I knew Kishi was attached to his mum and would understand a bit of what had happened so I allowed him to sleep as he was not ready to talk to anybody. I went to sit beside Simi's bed and asked quietly "Simi did you see mummy fall". And quietly she said. ''Daddy slapped and push mummy at the top of the staircase and she hit her head on the wall, mummy tripped and fell down, then she slept.
I felt cold. It was a cheap death, because two month to this event, we both laughed over this possibility and she said Tade was a very good and noble man and would never do such.
His beatings had become a ritual, yet no one knew. He was very discreet, very cheerful and conservative; the man who conserve all his energy and aptitude to beating his wife.
They were a wonderful couple, everywhere. He was a wonderful husband as we saw. A good father and a good landlord who at one time I had drawn comparison with, to the amazement of my husband who said he could
----
Culled from http://woman.ng/2014/11/dear-lara-i-am-sorry-he-finally-killed-you-and-your-little-angel/
Readers Comments
0 comments
No comments yet. Be the first to post comment.
---
You may also like...
There can never be real progress where injustice and stupid political scheming are the order of the day
The Abuja - Kaduna Rail Line project was executed and completed by Jonathan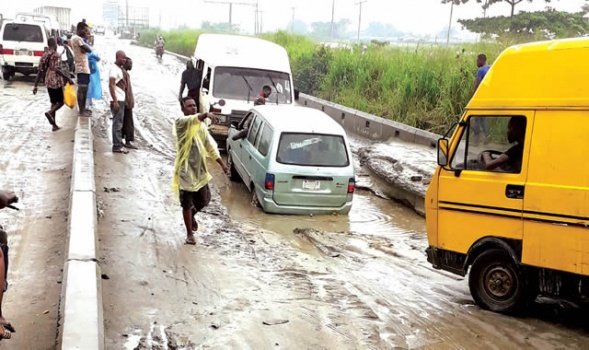 Driving in Lagos is hell for both the driver and the passengers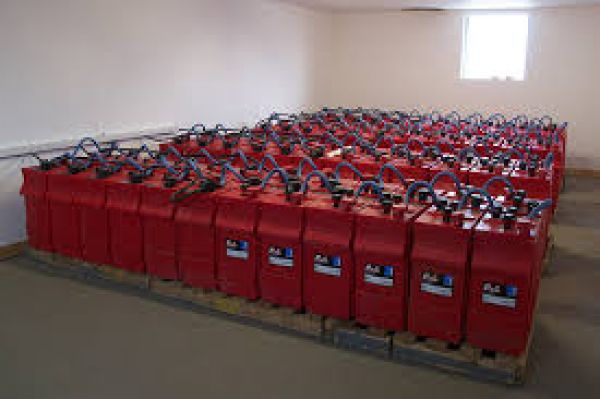 Making sense of inverter backup systems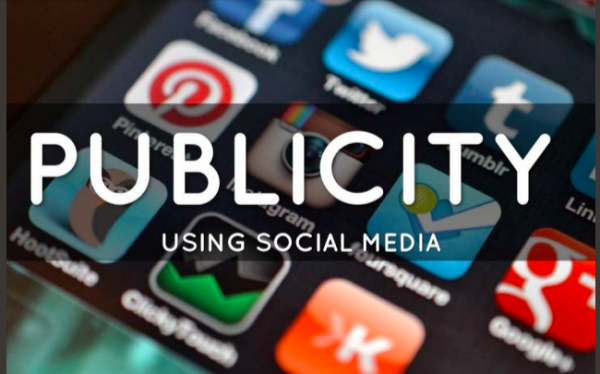 PMB's media team worse than GEJ's media team
14 Brigade Garrison burst kidnapping syndicate