If you feel you have been shortchanged based on abandoned campaign promises sorry oooo
Posted by Afam Nnaji | 5 years ago | 1,801 times
I made a decision based on principles to defend GEJ in January 2015 against well orchestrated lies, misinformation and propaganda targeted at the man by APC even though I have consistently maintained that it was wrong for GEJ to have shortchanged the North in 2011 when he contested the presidential election after removing the PDP chairman that swore to maintain the PDP zoning formula.
Looking at the way and manner even campaign promises made by APC and PMB to Nigerians are being denied, abandoned and rejected now they have the powers to deliver and fulfill them I think I can say that my decision to defend GEJ was the right one.
Prior to January 2015 my preference had been Atiku who would have done better than either GEJ or PMB and he would have been his own man without being answerable to god fathers here and there.
Unfortunately, he was schemed out by those that wanted to control the presidency from their states.
If you feel you have been shortchanged based on abandoned campaign promises sorry oooo, na so life be. Just wait till 2019 hehehe
Readers Comments
0 comments
No comments yet. Be the first to post comment.
---
You may also like...
David Mark urges youths to embrace sports, entertainment to promote unity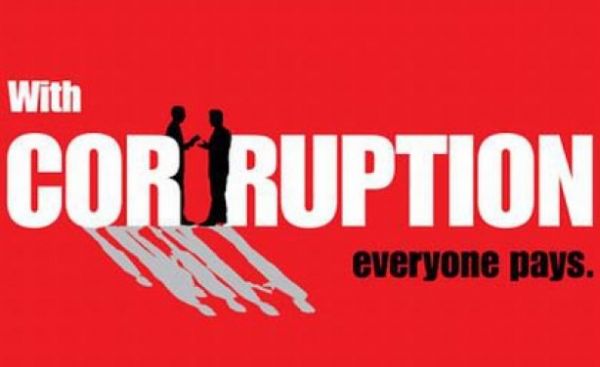 Selective fight against corruption is 100% better than no fight against corruption
May a God deliver Nigeria from her blindness and death wish - Echi Nwogu
For the Nigeria bashers - 2,300 Americans are reported missing every day
Tokunbo, thanks for providing the opportunity once again to dismantle your propaganda, misinformation and threats
You cannot prevent the Igbo man from being a Biafran and a Nigerian at the same time!!!