Women seem to know what's going on in their man's lives almost better than they do
Posted by Afam Nnaji | 6 years ago | 4,048 times
Also known as 'women's intuition,' this sixth sense thing is no myth. Women seem to know what's going on in their man's lives almost better than they do.
Why is this?
In the early 80's researchers discovered that women have more connections between the brain's two hemispheres than men do. It's these connections that allow them to put together a puzzle from seemingly unconnectable pieces...
That, and they go through your shit while you're in the shower. - From email
-----------
No wonder they are friendliest when you are in the shower hehehe
Readers Comments
0 comments
No comments yet. Be the first to post comment.
---
You may also like...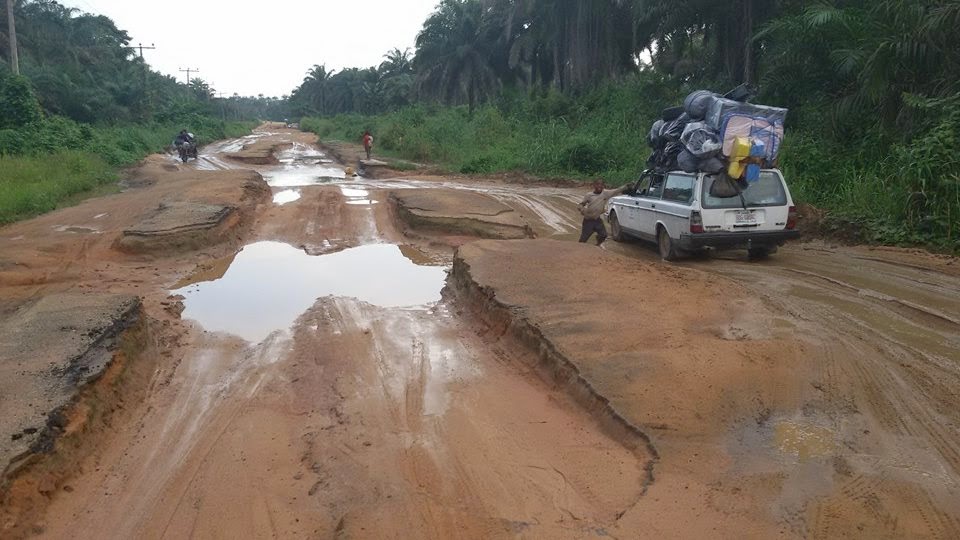 South East federal roads: Blame Igbo politicians, their collaborators and Goodluck Jonathan not Muhammadu Buhari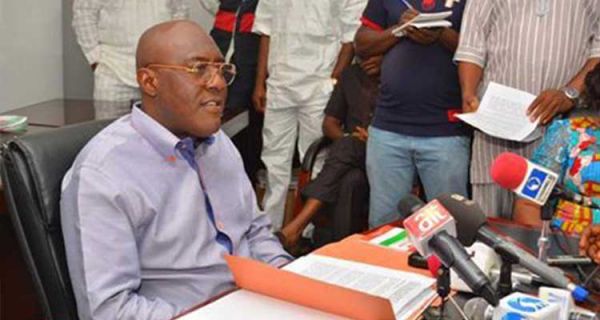 Stop poaching our achievements, fulfil your bogus promises – PDP tells APC
Any serious fight against corruption in Nigeria would see almost all the civil servants, politicians and others killed or jailed
Continue to dey praise wetin no good until e go late
What if we are getting more revenue from customs than from NNPC?
They abuse you for holding a position then turn around to adopt the same position? Wonderful!