Women seem to know what's going on in their man's lives almost better than they do
Posted by Afam Nnaji | 7 years ago | 4,266 times
Also known as 'women's intuition,' this sixth sense thing is no myth. Women seem to know what's going on in their man's lives almost better than they do.
Why is this?
In the early 80's researchers discovered that women have more connections between the brain's two hemispheres than men do. It's these connections that allow them to put together a puzzle from seemingly unconnectable pieces...
That, and they go through your shit while you're in the shower. - From email
-----------
No wonder they are friendliest when you are in the shower hehehe
Readers Comments
0 comments
No comments yet. Be the first to post comment.
---
You may also like...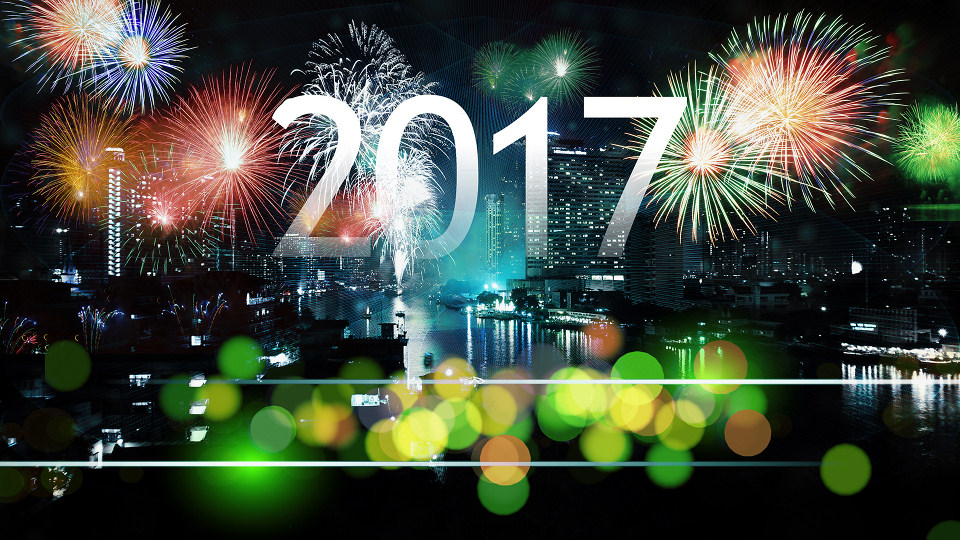 May 2017 be a year when people will become pro truth, pro objectivity, pro justice, pro honesty, anti lies, anti injustice, anti wickedness, anti dishonesty etc!!!
Fight crime by fighting poverty
The Igbos don't need a single drop of crude oil from non Igbo lands
As Mr President suspends implementation of RUGA project
Proposed energy tariff hike and privatization; the role energy efficiency can play
Do I believe that some Chibok students were abducted? YES