Women seem to know what's going on in their man's lives almost better than they do
Posted by Afam Nnaji | 4 years ago | 2,710 times
Also known as 'women's intuition,' this sixth sense thing is no myth. Women seem to know what's going on in their man's lives almost better than they do.
Why is this?
In the early 80's researchers discovered that women have more connections between the brain's two hemispheres than men do. It's these connections that allow them to put together a puzzle from seemingly unconnectable pieces...
That, and they go through your shit while you're in the shower. - From email
-----------
No wonder they are friendliest when you are in the shower hehehe
Readers Comments
0 comments
No comments yet. Be the first to post comment.
---
You may also like...
Press freedom not an excuse for releasing classified information
Mr President, your job is to showcase the best of Nigeria not her worst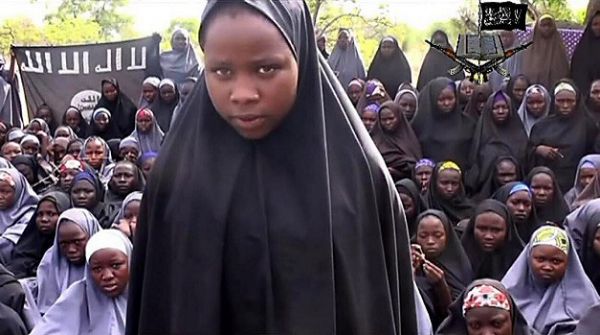 Why shouldn't one talk about Islam when people are being abducted and converted to another religion?
The Igbos don't need a single drop of crude oil from non Igbo lands
Infrastructure Watch website allows anyone to upload images whether as a registered member or anonymously
Purge yourself of everything you cannot categorically determine it's correctness or otherwise and you will see clearly