Women seem to know what's going on in their man's lives almost better than they do
Posted by Afam Nnaji | 6 years ago | 3,911 times
Also known as 'women's intuition,' this sixth sense thing is no myth. Women seem to know what's going on in their man's lives almost better than they do.
Why is this?
In the early 80's researchers discovered that women have more connections between the brain's two hemispheres than men do. It's these connections that allow them to put together a puzzle from seemingly unconnectable pieces...
That, and they go through your shit while you're in the shower. - From email
-----------
No wonder they are friendliest when you are in the shower hehehe
Readers Comments
0 comments
No comments yet. Be the first to post comment.
---
You may also like...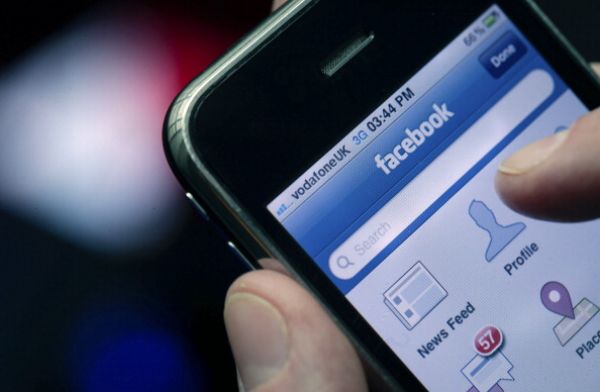 Facebook, unlike those Nigerians listened to the criticisms and made amends
Government officials should be banned from using free email accounts
Increasing attacks on electricity distribution workers avoidable
No one messed with Nigeria and Nigerians under General Sani Abacha
Fixing of Enugu Onitsha expressway - PMB is doing in 18 months what GEJ didn't give a damn about in his 5 years in office as president
Failed Solar powered street light projects - any lessons?