Women seem to know what's going on in their man's lives almost better than they do
Posted by Afam Nnaji | 5 years ago | 3,644 times
Also known as 'women's intuition,' this sixth sense thing is no myth. Women seem to know what's going on in their man's lives almost better than they do.
Why is this?
In the early 80's researchers discovered that women have more connections between the brain's two hemispheres than men do. It's these connections that allow them to put together a puzzle from seemingly unconnectable pieces...
That, and they go through your shit while you're in the shower. - From email
-----------
No wonder they are friendliest when you are in the shower hehehe
Readers Comments
0 comments
No comments yet. Be the first to post comment.
---
You may also like...
They now respray and reprint updated expiry dates on expired fire extinguishers
The supreme court ruling on Wike encouraging
The Abuja - Kaduna Rail Line project was executed and completed by Jonathan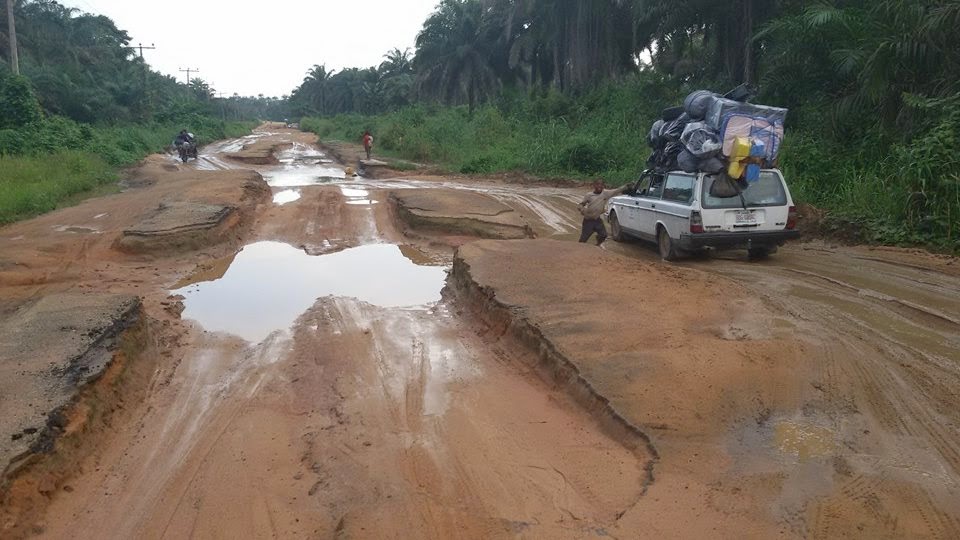 South East federal roads: Blame Igbo politicians, their collaborators and Goodluck Jonathan not Muhammadu Buhari
Why would some law makers ask the FG to implement sharia law across Nigeria?
Criminalizing the actions of Fulani herdsmen and addressing them as criminals would help