Can the FG take up the issue of providing funds for WAEC for them to conduct nationwide exams from time to time?
Posted by Afam Nnaji | 7 years ago | 2,399 times
Is WAEC a revenue generating body for the FG?
You see, wisdom is knowing battles you can fight and win and those that can fight and lose.
If WAEC leaves the FG to provide all they need for conduct of examinations nationwide our students will suffer.
Look at what is happening in the Niger Delta today since the FG wanted to deal with Tompolo at all costs. Pipelines are being blown leading to the shut down of our oil refineries and even gas fired power plants are not generating enough electricity due to gas availability issues.
Those that initiated the amnesty program weren't stupid when they did so.
Boko haram has not been defeated yet we hear the FG is deploying soldiers to some areas in the Niger Delta to find Tompolo whose crime was based on a business transaction he was involved in.
Wisdom is needed at this time so that we don't end up creating bigger problems just because of smaller problems we feel we can easily deal with
Readers Comments
0 comments
No comments yet. Be the first to post comment.
---
You may also like...
Women seem to know what's going on in their man's lives almost better than they do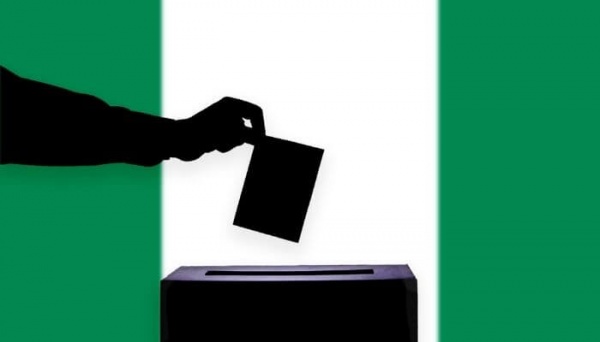 Presidential aspirants from outside the South East do not believe in unity, fairness and equity
What exactly do you want the Enugu state governor to do that he hasn't done concerning the armed Fulani herdsmen attacks?
We must change our value systems and our sense of justice
Any serious fight against corruption in Nigeria would see almost all the civil servants, politicians and others killed or jailed
Atiku is a wicked man