Every lie comes with an expiry date and propaganda no matter how sweet or interesting will eventually give way
Posted by Afam Nnaji | 5 years ago | 1,891 times
Like play like play APC go soon become a one term, once in a life time flash in the pan party as far as politics in Nigeria is concerned.
First they failed to win in any of the oil rich states they fought hard to control even when they went all the way to the supreme court and now they are being beaten in the North wey suppose be their strongest base.
Every lie comes with an expiry date and propaganda no matter how sweet or interesting will eventually give way to undiluted truth and facts.
All PDP needs to do now is for them to support whatever will make 2019 presidential election transparent enough to make it impossible for APC to rig the election.
Maybe na law of karma wan catch up with PDP for dis one because when I developed a web application that would make it impossible for national elections to be rigged unless all the political parties agreed to rig which is not possible only CPC through Mr Yinka Odumakin then was interested with PDP not showing any interest and some INEC and observers saying thar time was too short to have the solution tested and deployed.
Perhaps, PDP felt they were totally in charge and would remain the ruling party forever.
Had they implemented the simple yet very effective solution I am sure by now our political space would have been more transparent as politicians that cannot get the support of Nigerian voters won't even waste their time and money campaigning unless they have money to waste or to add former aspirant or candidate to their names.
Readers Comments
0 comments
No comments yet. Be the first to post comment.
---
You may also like...
We cannot play second fiddle as vice president but others can abi?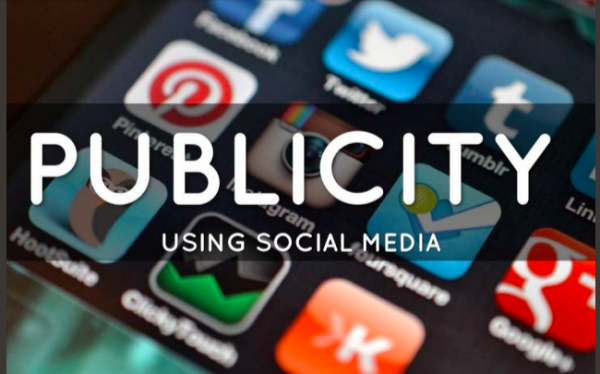 PMB's media team worse than GEJ's media team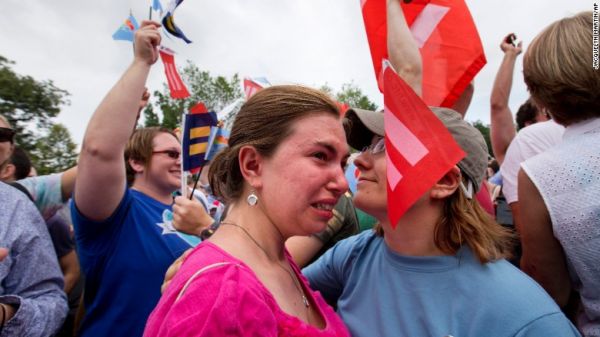 There you have it - same sex marriage is now legal nationwide in the US
The burden of leadership well handled by Nnia Nwodo but...
Could there be more to the similarities between the Jewish and Igbo traditions?
The real battle in Nigeria is between the elites and the masses