Prayer for APC faithfuls
Posted by Afam Nnaji | 6 years ago | 3,101 times
Before the last presidential election when some Nigerians especially APC supporters felt the economy was in a mess (due to political reasons I must add) came up with the following prayer
---
May God run your finances the way GEJ is running Nigeria's finances especially the exchange rate.
---
This prayer was usually directed at either pro GEJ/PDP Nigerians or anti PMB/APC Nigerians.
I answered amen to the prayer then oo because I refused to be brainwashed with the APC lies, misinformation and propaganda they were dishing out everywhere.
8 months after PMB and APC took over power I am coming up with my own prayer that I hope PMB and APC supporters will say amen to
---
May God run your finances the way PMB is currently running Nigeria's finances especially the exchange rate.
---
How many APC supporters will say amen to the prayer above?
I am not talking about those that are being paid to defend and support APC on social media because dat one na business and they will say or do anything to justify the money they have collected.
Readers Comments
0 comments
No comments yet. Be the first to post comment.
---
You may also like...
Cameroon takes control in disputed Bakassi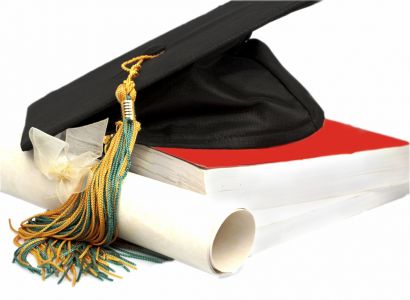 Will our education system ever recover?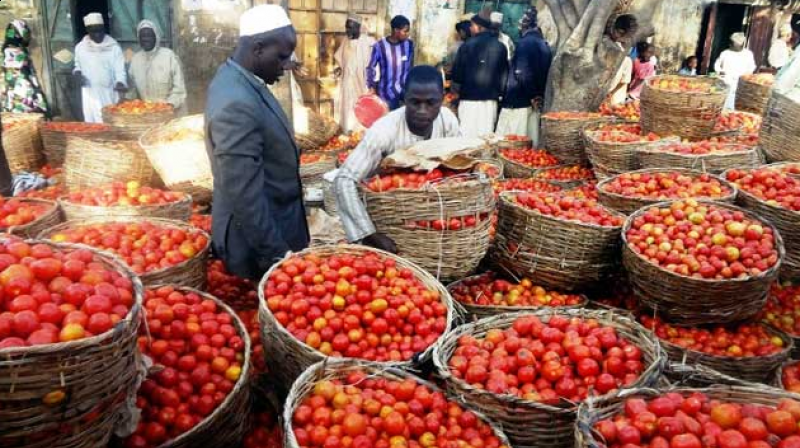 This August will be a wonderful month for APC supporters as they keep celebrating one achievement after another
Selling the zoo, Ngwo park and burial ground in Enugu state to property developers remains a shame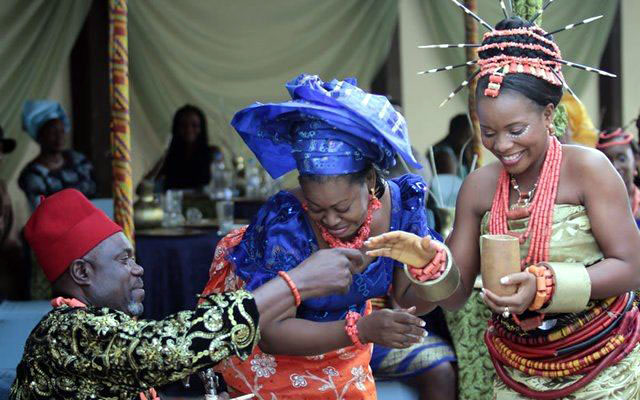 Movie producers should stop denigrating Igbo tradition and religion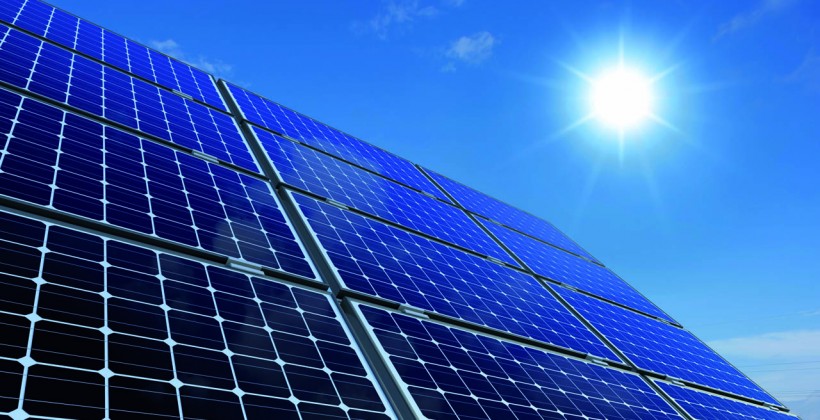 Generating electricity using solar panels in Nigeria now feasible and reasonably affordable but not yet an alternative to the grid