What is the essence of leadership if the people being led cannot be protected and defended?
Posted by Afam Nnaji | 6 years ago | 2,522 times
Where are those Nigerians that have been abusing Mugabe of Zimbabwe because of the state of the Zimbabwean economy even though powerful countries like the US and Britain used financial institutions like the World bank and IMF to wreck the economy of Zimbabwe just because Mugabe decided to right the wrongs done to his people by the British who killed their people and stole their lands?
Such Nigerians asked Mugabe to resign or step down since he could not fix the Zimbabwean economy or protest the Zimbabwean currency.
Nigeria is facing similar challenges today even though the likes of World bank and IMF have not decided to wreck our economy the way they did to Zimbabwe and it will be interesting to hear from such Nigerians concerning our own president and what he should do.
What is the essence of leadership if the people being led cannot be protected and defended?
Of what use is the money in our foreign reserves if we cannot use it to defend the Naira so that Nigerians will not be plunged into hardship and poverty they may find very difficult to recover from?
Abacha in spite of his shortcomings defended the Naira and GEJ defended the Naira so how can anyone be supporting this free fall of the Naira even as businesses are shutting down and job losses being recorded every day in almost all the sectors out there?
Interestingly, majority of the Nigerians that tend not to give a damn and have been insisting that job losses and closed businesses are enough sacrifice for Nigeria to get better as if there is a grand plan to change Nigeria's economy from being an import based one to an export based economy live abroad where the economies of their host countries are pretty stable.
Is that not witchcraft based wickedness? Some of them ran out of Nigeria when dollar was exchanging for less than N100 yet they have the audacity to defend the N400 to a dollar exchange rate just because they are not based in Nigeria.
Readers Comments
0 comments
No comments yet. Be the first to post comment.
---
You may also like...
Need to introduce logic as a subject in Nigeria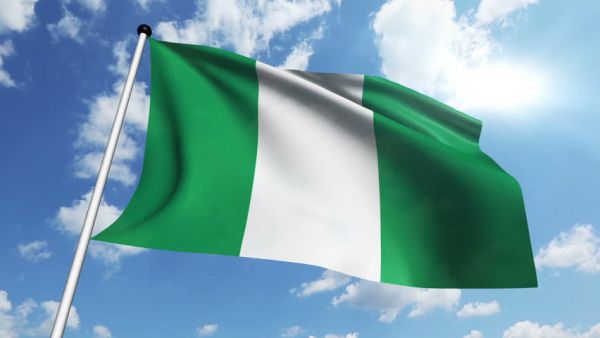 Nigerian politicians above 60 years have failed Nigeria
What energy efficiency means in lay man terms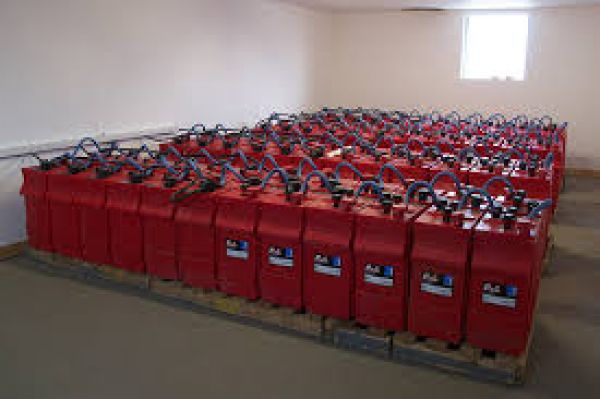 Making sense of inverter backup systems
There is something fundamentally wrong with us as a people!
6 months into his presidency PMB and APC are doing exactly what GEJ and PDP did