Without money from crude oil Lagos and Abuja wouldn't have been anywhere as developed as they are today
Posted by Afam Nnaji | 4 years ago | 2,424 times
Those that argue otherwise fail to tell us why states like Osun, Ekiti and Oyo all in the South West are not as developed as Lagos in terms of infrastructural developments.
Lagos was the former capital of Nigeria while Abuja is the present capital of Nigeria.
Now, we heard over N88b was earmarked for infrastructural projects in the South West with less than N3b earmarked for infrastructural projects in the South East but of course you have a South Westerner as the minister in charge of these projects so we can hazard an intelligent guess why this is so.
10 to 20 years from now you will still see some South Westerners argue that sheer hard work and ingenuity from their people brought about the massive infrastructural developments the over N88b will bring to the region forgetting the fact that money from the crude oil sales was largely responsible.
In spite of all these, the South East still maintain the highest standard of living in Nigeria even after being destroyed during the civil war without the FG rebuilding the region and academically the region is ahead of the other regions so the saying - anything built based on lies and hatred is bound to crumble holds true!
I only hope that those behind the present agitation for Biafra especially those living or hiding abroad understand the fact that if you give the FG and their collaborators the opportunity to spill innocent blood in the South East and even destroy the place they will take it with both hands.
Readers Comments
0 comments
No comments yet. Be the first to post comment.
---
You may also like...
It is official! APC responsible for preparation and presentation of the the worst budget in Nigeria.
Selective fight against corruption is 100 percent better than no fight at all and I will tell you why
Quota system has never helped the North as far as education is concerned and it will never help the North
What manner of hypocrisy is this?
Can someone tell Amaechi to tell the current finance minister to cover this recession so that Nigerians will not feel it?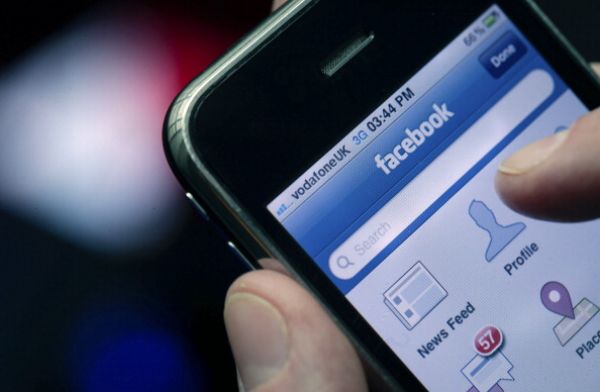 Facebook, unlike those Nigerians listened to the criticisms and made amends