Northern youths are living in illusion rather than reality
Posted by Afam Nnaji | 6 years ago | 2,438 times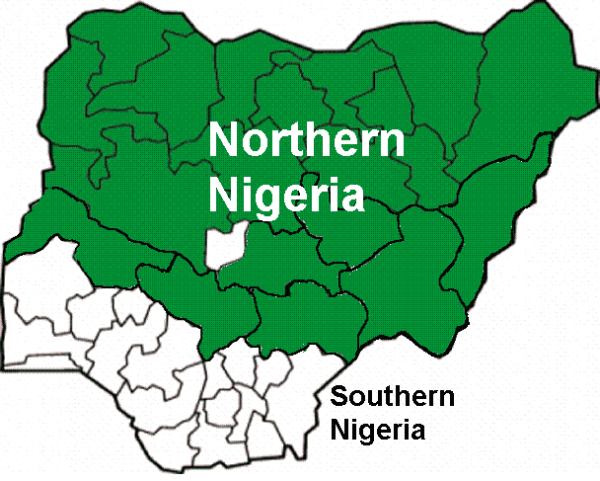 Without political power and the undue advantage it offers to people and regions the North cannot survive economically in Nigeria.
Unfortunately, this wrong dependence on political power for survival is the very reason why the North remains the most backward region in Nigeria and this is also the reason why the North will rather allow the country burn than to stay out of political power for a long time.
Yet, from things like agriculture, solar energy, wind energy and other natural resources apart from human resources the region can do better and be so self sufficient that the survival of the region will not be dependent on political power at the center.
Even at that, the political power only favors the few political Northern elites leaving the overwhelming majority of the Northerners in poverty while denying them proper education that would help most of them beat the poverty trap.
Check out how long Northerners have held political power at the highest level in Nigeria since independence and compare the standard of living in the North to the standard of living in the South. In terms of education, the Northerners record the worst results in all national examinations on a very consistent basis.
Put differently, the Northern youths that believe that political power will help them are living in illusion rather than reality because they hardly ever benefit from it since they are simply used as pawns by the few powerful elites to secure and maintain political power and the economic advantages it brings to them.
Readers Comments
0 comments
No comments yet. Be the first to post comment.
---
You may also like...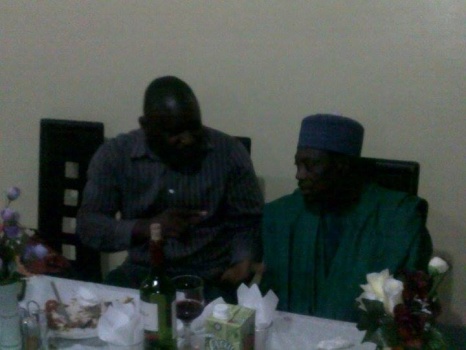 Most strict handlers in schools meant well even if things didn't add up then
Infrastructure Watch website allows anyone to upload images whether as a registered member or anonymously
Sunni vs Shiites religious politics: Why Saudi Arabia and Iran should not fight a proxy war in Nigeria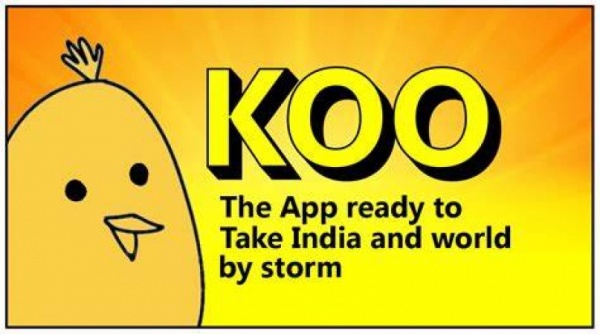 Need for the FG to genuinely support home grown software solutions
Why would some law makers ask the FG to implement sharia law across Nigeria?
Ludo skills are useless in chess competitions