If you hold person for ground you yourself still dey ground with the person (Igbo adage)
Posted by Afam Nnaji | 6 years ago | 2,221 times
As long as we don't have different prices for things like food stuffs, fuel, house rent, clothes etc based on whether one is pro or anti APC I am fine.
Even though I for prefer make only APC supporters deal with the consequences of APC led FG mistakes and blunders while those that oppose APC deal with the consequences of PDP mistakes and blunders make we for see who go dey hala concerning hardship and crazy exchange rate.
This is one area where late Ghaddafi of Libya excelled where Libya practiced the most sophisticated and sensible version of democracy as people are led directly by their representatives and they decide what they want while the Libyan government makes the money available.
So, in effect Libya was a country made up of loosely coupled nations or tribes under a single flag.
This exchange rate wahala is getting out of hand and the only thing that is happening in Nigeria today is sack, sack, sack!!!
Why not beg Okonjo Iweala to come and help rescue the economy same way they have appointed Akabueze to come and help them advise and clear the mess they created with the 2016 national budget of padded yams?
If you hold person for ground you yourself still dey ground with the person (Igbo adage).
Readers Comments
0 comments
No comments yet. Be the first to post comment.
---
You may also like...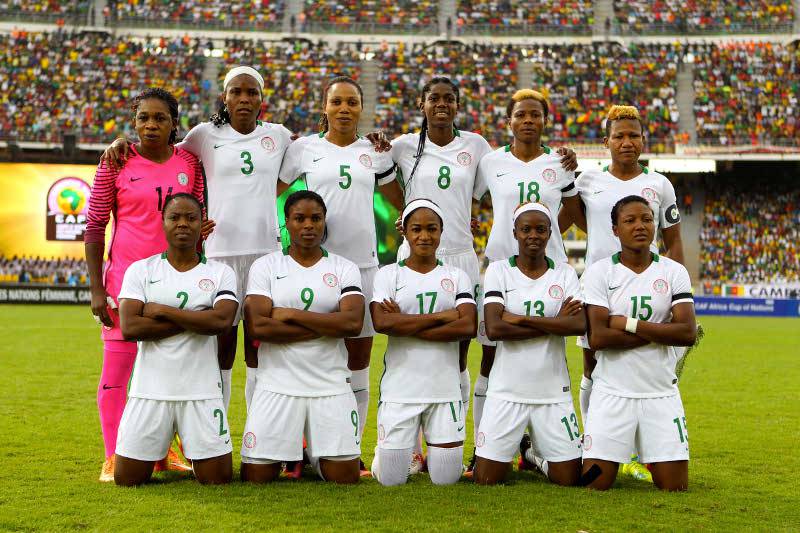 Nigerians should take it easy on the Sports Minister please
There is really no sensible excuse or justification for crime regardless of the mess the politicians have created in Nigeria
Biafra Remembrance: Nothing wrong with the sit at home directive from IPOB to their members
May the Sultan and Emir not fail in their quest to help the Northern youths
By the way, if you feel Tuface is a coward feel very free to plan your own protest whether sponsored or otherwise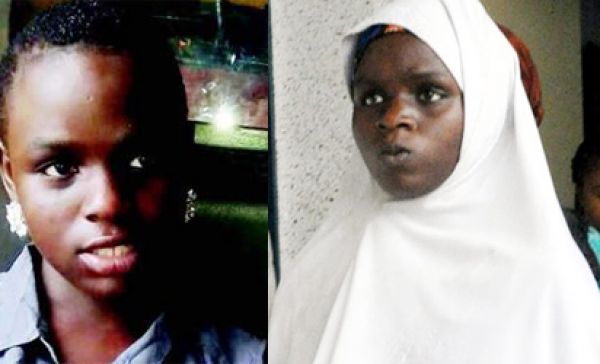 How many Northern Muslims would tolerate having their 13yr old daughters kidnapped by Southern Christian men?