We the Igbos may be our own worst enemies after all
Posted by Afam Nnaji | 5 years ago | 2,490 times
The Igbos have mastered the art of fighting themselves, backbiting one another and doing all they can to make their colleagues especially subordinates lose their jobs in companies they do not own when the Hausas, Fulanis and especially the Yorubas do all they can to protect and defend their own apart from doing everything possible to have them employed in companies they own and companies they don't own whether in their geographical regions or outside their geographical regions.
I saw this happen over and over in Mobil. I have friends that have seen this happen from time to time in some big establishments out there.
Ego, pride and unnecessary desire to cause others pain. To what end?
Whatever you do, never you allow yourself to be known as one that works very hard to have your colleagues sacked especially when they do not deserve to be sacked.
The walls have ears so you may not know that almost everyone but yourself knows how involved you may be in certain cases and scenarios.
We may be our own worst enemies after all.
Readers Comments
0 comments
No comments yet. Be the first to post comment.
---
You may also like...
The first lady's remarks were not borne out of patriotism or concern for the betterment of Nigeria
As Mr President suspends implementation of RUGA project
Sex for grades not applicable to academically sound students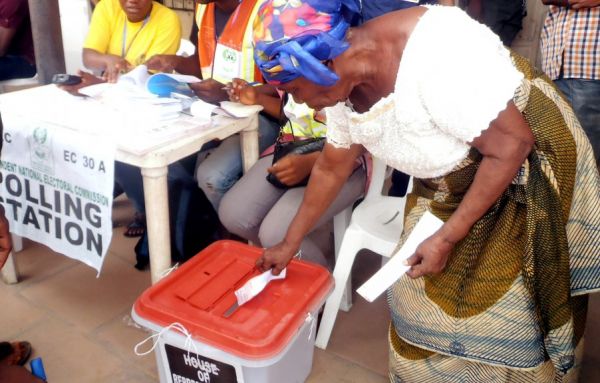 No amount of FG involvement or influence should affect the choice of the masses even if they send in soldiers, SSS and have control over INEC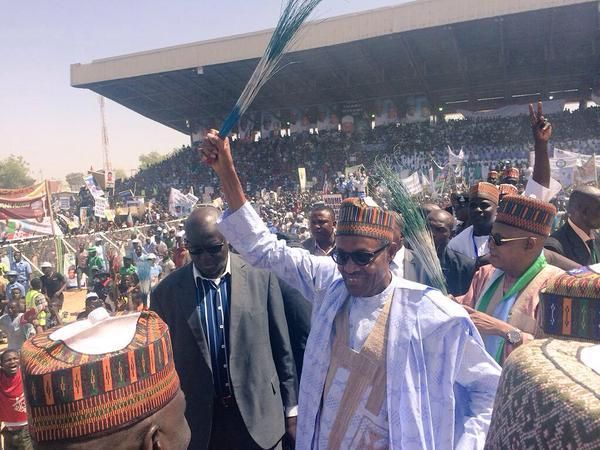 4 yrs or 8yrs is actually a short time in the life of a country like Nigeria so think deeply before justifying certain actions or policies
Deizani's performance as petroleum minister under GEJ remains 100% better than that of the current petroleum ministers