It is now N325 to a dollar and the FG and CBN are not doing anything to reverse this trend?
Posted by Afam Nnaji | 6 years ago | 2,302 times
GEJ and his economic team used part of our foreign reserves to defend the naira so that Nigerians would not be hit with serious economic hardship yet some Nigerians especially those in APC condemned the action.
Today, some of the people that condemned such patriotic action are complaining that naira is becoming weaker and weaker and are forced to cough out N325 to get just $1!!!
Who then is the shortsighted person now?
What is the essence of the foreign reserves when we cannot use it to help stabilize the naira?
Some dollar denominated services especially in the ICT industry is already taking a hit with some service providers running into problems and business owners not being able to cope with increased cost of services resulting from the same dollar issue.
Does it make sense for a farmer to have a big yam barn while his children travel to foreign lands to buy yams at exorbitant prices even when his children all took part in planting the yams in his barn?
Shouldn't Nigerians benefit from the collective wealth we call foreign reserves?
Is there any good reason out that for the current exchange rate?
I sincerely hope some of us understand the fact that this is not just about foreign schools, mortgages or penchant for foreign products.
Readers Comments
0 comments
No comments yet. Be the first to post comment.
---
You may also like...
What exactly do you want the Enugu state governor to do that he hasn't done concerning the armed Fulani herdsmen attacks?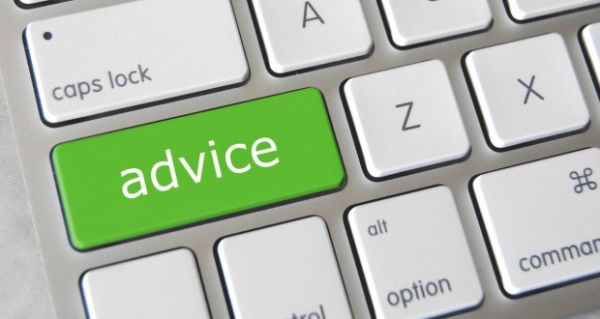 When a friendly advice may neither be friendly nor sincere…
Post civil war Igbos will not endure the unfair treatment longer than necessary
Drive against traffic and forfeit your vehicle to Lagos state government!!!
Religious tolerance is key
Sunni vs Shiites religious politics: Why Saudi Arabia and Iran should not fight a proxy war in Nigeria