Supreme court predictions and political illiteracy
Posted by Afam Nnaji | 6 years ago | 2,352 times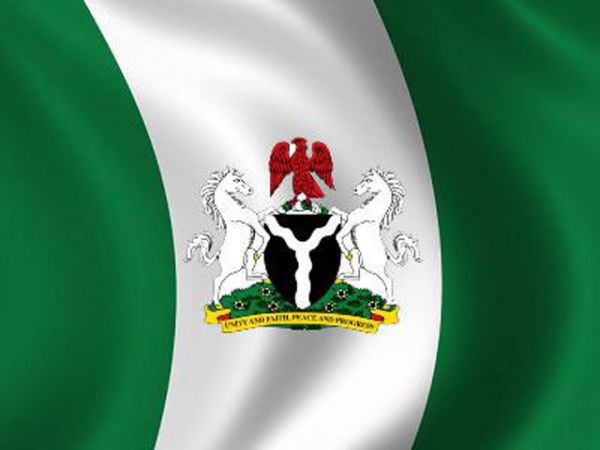 On October 26, 2015 I wrote ·
If you are an APC supporter and you think APC will win a gubernatorial election against a PDP candidate in Rivers state then it is safe to call you a political illiterate in Nigeria.
-----
On December 8, 2015 I wrote
Only an ignorant political illiterate in Nigeria will believe that APC will win a gubernatorial election in Rivers, Akwa Ibom or Bayelsa state.
It is like one expecting APGA to win a gubernatorial election in Kano, Katsina or Lagos state.
No be everything people go dey use propaganda play with abeg.
------
On January 27 at 7:58pm ·I wrote
A couple of months ago I made it clear that anyone that really believes that APC will win any South East or South South state in any free and fair gubernatorial election apart from the 2 states they have there now could be addressed as a political illiterate.
Delta - sorted out.
Bayelsa - sorted out.
Rivers - sorted out.
Abia and Akwa Ibom loading and PDP will carry the day as usual.
Propaganda dey work online no be for offline.
I wonder how APC as a political party will get funding when all these oil rich states are firmly in the hands of PDP.
PDP no dey in charge but it is still a big party with the best political structure in Nigeria.
------
So, today I am writing another one based on political illiteracy in Nigeria
The APC controlled states in the South East and South South will fall by the way side because the states have remained largely under developed and in a mess economically while the PDP and even AGPA controlled states are making meaningful progress.
So, Edo and Imo states will go back to PDP when their gubernatorial elections happen.
Finally, if you ever attacked me for putting up any of the 3 previous updates concerning people being political illiterates then with the supreme court rulings that agreed with every single position I held since October 2015 please feel very free to add the title Political Illiterate to your name because you deserve am.
Take away rigging and mago mago PDP will return to power in 2019 at the national level apart from sweeping the SS and the SE with the exception of Anambra state that is a core APGA state if the party really wants to return to power by reinventing itself and focusing on core and serious issues that affect the masses.
The revolution the masses seek may be driven by PDP and no propaganda can stop it if PDP decides to take the bull by the horns.
Abeg make I face my work this morning before political illiterates go waste my time.
Readers Comments
0 comments
No comments yet. Be the first to post comment.
---
You may also like...
My NYSC days were exciting, why talk about scrapping such a scheme? Part 2
Only the foolish starve just to export food to wealthy nations
Your inverter backup system is only as good as the state of charge of your battery bank
Deizani's performance as petroleum minister under GEJ remains 100% better than that of the current petroleum ministers
Any system or change that is based on deceit will fail in the long run
We must change our value systems and our sense of justice