Was Zika outbreak caused by release of genetically modified mosquitoes in Brazil?
Posted by Elle Griffiths | 6 years ago | 2,658 times
The genetically engineered insects were designed to stop the spread of dengue fever but critics now fear the programme may have had a deadly consequence


Getty Dr. Angela Rocha examines Ludmilla Hadassa Dias de Vasconcelos
Birth defect: Was the Zika outbreak caused by genetically-modified mosquitoes?

The Zika virus outbreak currently gripping the Americas could have been sparked by the release of genetically modified mosquitoes in 2012, critics say.

The insects were engineered by biotechnology experts to combat the spread of dengue fever and other diseases and released into the general population of Brazil in 2012.

But with the World Health Organisation(WHO) now meeting in Geneva to desperately discuss cures for the Zika virus, speculation has mounted as to the cause of this sudden outbreak.

The Zika virus was first discovered in the 1950s but the recent outbreak has escalated alarmingly, causing birth defects and a range of health problems in South and central America.

The first cases were reported in Brazil last May with up to 1.5 million now thought people affected by the virus which is spread by mosquitoes endemic to Latin America.


The Aedes aegypti mosquito sub-species that carries both the Zika virus and dengue was the type targeted with genetically modified mosquitoes.

The aim was to release only male Aedes mosquitoes into the wild and they would in turn produce offspring with their virus carrying female counterparts.

This offspring would then die off before breeding age due to the GM coding in their genes.

But experts expressed concerns about the programme at the time of its inception, arguing that further studies were needed on the potential consequences.

On Saturday, senior health experts shockingly announced that the outbreak could pose a bigger threat to global health than the Ebola epidemic that killed more than 11,000 people in Africa.

Google Maps Juazeiro, Brazil
Outbreak: Experts have warned the Zika virus poses a greater threat to world health than Ebola

"In many ways the Zika outbreak is worse than the Ebola epidemic of 2014-15," Jeremy Farrar, head of the Wellcome trust told The Guardian.

"Most virus carriers are symptomless.

"It is a silent infection in a group of highly vulnerable individuals – pregnant women – that is associated with a horrible outcome for their babies."

The UK is unlikely to be affected by the outbreak because the virus carrying mosquitoes could not survive the climate.

But women returning from affected areas are warned to postpone trying for a baby for at least a month in case they have been infected.
Culled from http://www.mirror.co.uk/news/world-news/zika-outbreak-caused-release-genetically-7281671
Readers Comments
0 comments
No comments yet. Be the first to post comment.
---
You may also like...
African traditional religion is not idol worshiping
Failed Solar powered street light projects - any lessons?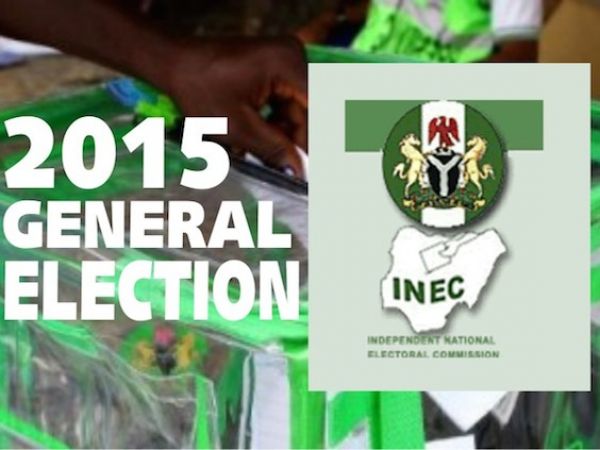 Life would have been a lot easier for Mr President if he had won the last presidential election without all these APC lies and propaganda
Obama admitted US presidential elections have been rigged in the past sometime in 2008
Ludo skills are useless in chess competitions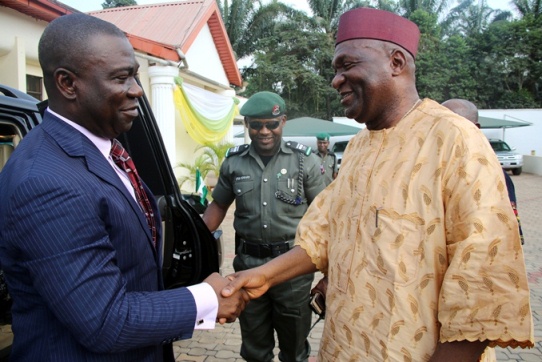 Ndigbo are not the type of people you blackmail into supporting anything