The current exchange rate good for Nigerians that are into local production
Posted by Afam Nnaji | 7 years ago | 2,720 times
PMB gets the credit for this whether or not the current crazy exchange rate is an intended consequence of some of his policies.
We have resumed the manufacturing of inverters locally using everyday components and parts for Nigerians thanks to the ever increasing price of imported inverters due to the naira-dollar exchange rate issue.
We stopped building these inverters sometime last year because the prices of our inverters appeared to be high since a lot of cheap imported inverters from India and China littered the whole market even though most of them cannot match our locally built inverters in terms of reliability.
As a matter of fact, while most service providers and inverter sellers are increasing the prices of their imported inverters we are offering discounts and offering 18 months warranty as against the 12 months warranty most of (if not all) the imported inverters come with.
One good thing about the crazy exchange rate issue is that it offers a unique opportunity for local production of things that are usually imported if you know what you are doing sha.
To give you a rough idea how reliable our locally built inverters are just know that 2016 will make it 11 years I stopped using a generator in my office even though the office cannot function without electricity since the major work I enjoy doing is software and web development.
Yes, 11 years without generator, depending only on the locally built inverter.
Quite a number of people here are using the same locally built inverters in their homes and offices.
You may visit the website below and place your order right away.
If you don't see the exact capacity you want just contact us and we will build it for you after all we build from scratch.
http://justalternativepower.com/
NB: This update was written just to support an interesting update a facebook friend Nnaemeka Obiaraeri posted today.
Read it here - https://www.facebook.com/nobiaraeri/posts/10154481088918496…
Readers Comments
0 comments
No comments yet. Be the first to post comment.
---
You may also like...
The delay in appointing ministers and forming a proper government is proof that President Buhari wants to be his own man and not a tool to be used by APC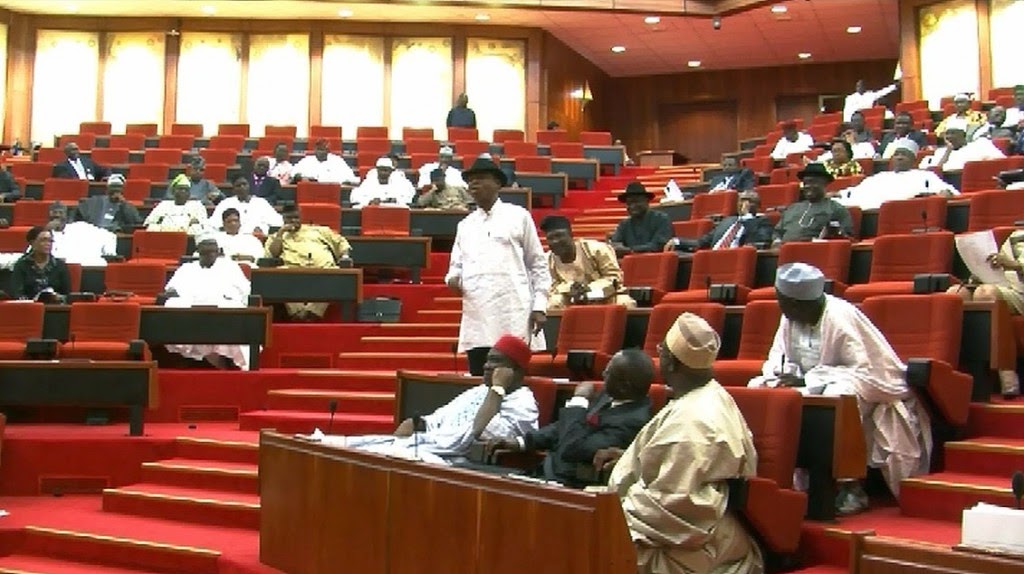 Senate rejected restructuring abi? Were you expecting the elites to give up the powers they have been enjoying so easily?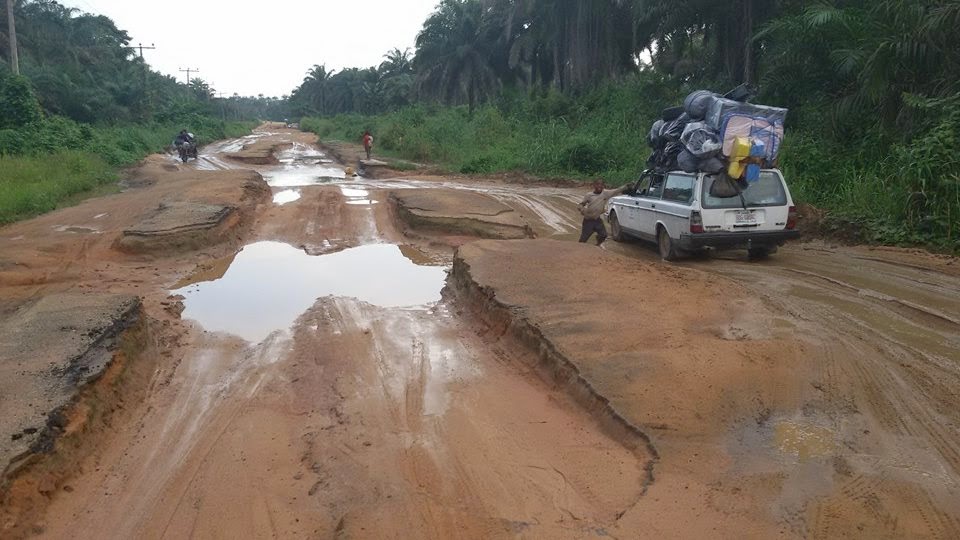 South East federal roads: Blame Igbo politicians, their collaborators and Goodluck Jonathan not Muhammadu Buhari
All well meaning Nigerians will definitely want to help the president to succeed but the question remains - how?
Fixing of Enugu Onitsha expressway - PMB is doing in 18 months what GEJ didn't give a damn about in his 5 years in office as president
South African Pastor Who Strips His Congregation Beaten and Tied By Mobs