The media and the government should provide the facts and allow us to analyse them
Posted by Afam Nnaji | 5 years ago | 2,208 times
The so called arms deal scandal could be PDP campaign funds that was entrusted with Dasuki to distribute and once it is established that all the funds being talked about all the while is less than GEJ's, Dasuki's or both of their security votes all the noise about arms deal will die a natural death and nothing will come out of it.
I am sill trying to figure out why the FG wanted to try Dasuki secretly when they have the information and opportunity to expose, disgrace and rubbish him and GEJ associates in the open court.
Abi, e get wetin the FG no want make we sabi?
I don't like the idea of the media or the government thinking and analysingissues for me and unfortunately, a good number of Nigerians don't bother to analyze anything they hear especially when it is coming from the government, politician or media they like.
When government want make you focus for one particular thing na hin be say e get wetin dem no want make you focus on and na dat one fit be the important matter.
Is Boko haram really defeated? How come the media no dey carry the news about Boko haram attacks as dem been dey carry am before?
Have they settled the media houses so they don't report about the attacks and killings even as innocent Nigerians and our gallant soldiers are paying the supreme price every other day?
Readers Comments
0 comments
No comments yet. Be the first to post comment.
---
You may also like...
The real battle in Nigeria is between the elites and the masses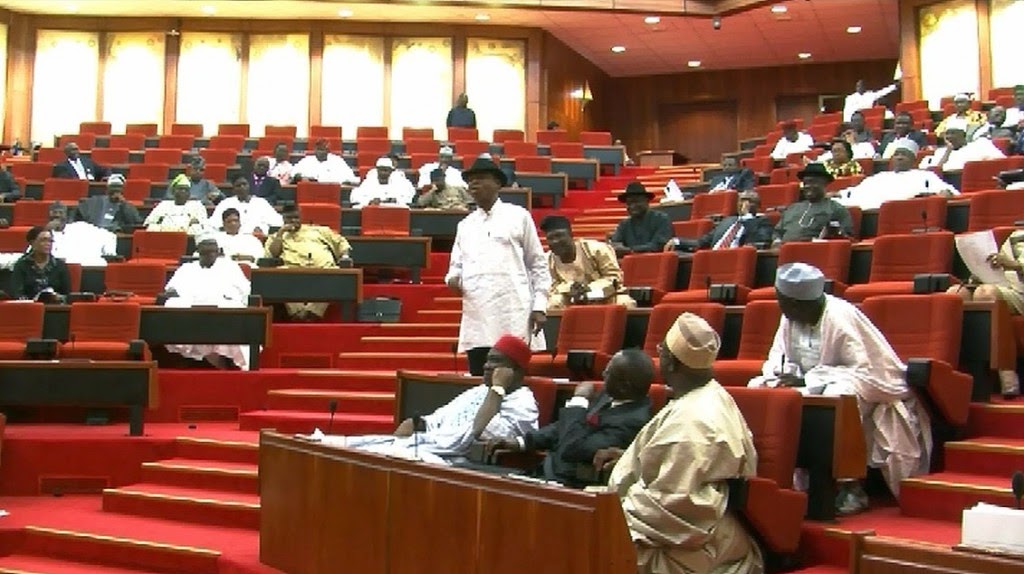 Senate rejected restructuring abi? Were you expecting the elites to give up the powers they have been enjoying so easily?
Any system or change that is based on deceit will fail in the long run
Relocating without restructuring and resource control amounts to losing both the economic and political war without a single shot being fired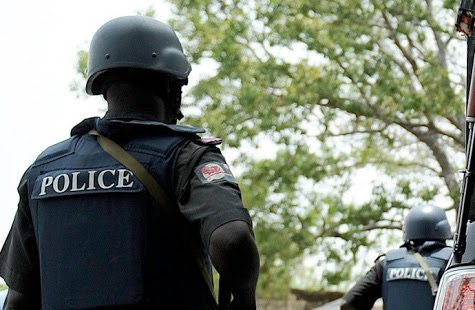 When will we start questioning and ostracizing criminals instead of celebrating them?
As long as no innocent person is arrested for corruption I am fine but things must be done within the law