It is stupid and foolish for Nigerians to petition Obama asking Buhari to obey court orders
Posted by Afam Nnaji | 5 years ago | 2,296 times
It is ok for Nigerians to criticize PMB for defending the flouting of court rulings because it is the right thing to do.
However, it is stupid and foolish for Nigerians to petition Obama asking Buhari to obey court orders because it is a matter of inferiority complex and colonial mentality.
Is Obama the president or head of Nigeria, Africa or the United Nations?
Absolute nonsense from confused Nigerians that are suffering from overdose of low self esteem.
Lawyer Petitions Obama Asking Buhari to Respect Court Orders
By Senator Iroegbu in Abuja
A constitutional lawyer and founder of Change.org, Ms Carol Ajie has petitioned President Barrack Obama of the United States, the National Judicial Council (NJC) amongst others, over President Muhammadu Buhari's "disobedience of court orders."
Ajie in the petition, which has garnered almost 200 signatories since its launch on New Year's eve, said that Buhari by his statements during the Presidential Media Chat at the State House in Abuja, "is behind the flagrant disobedience of court orders."
The President had during the media chat admitted that the former National Security Adviser (NSA), Col. Sambo Dasuki (rtd) and the leader of Indigenous People of Biafra (IPOB), Mr. Nnamdi Kanu were being held against court orders because they could run away.
However, Ajie said that this runs contrary to the law and the principle of separation of powers as enshrined in the constitution.
The human rights lawyer expressed concern that the President if unchecked might drag the country towards dictatorship.
"Buhari took the oath of allegiance to protect the Constitution of the Federal Republic of Nigeria and the President's oath of office to discharge his duties faithfully, in accordance with the Constitution and the laws of Nigeria.
"Within President Buhari's first year in office, too soon after he took the revered oaths, he and state agents acting under his supervision and at his maiden media chat on Wednesday 30th December, made puerile attempts to justify constitutional breaches.
"But under the Immigration Act, the President or the Minister may deport anyone who travels without a valid travel document or detain for a period not exceeding seven days. In holding Kanu beyond the required period, they have infracted on the Immigration Act, the Administration of Criminal Justice Act, the Constitution of the Federal Republic of Nigeria 1999 and subsisting court orders."

"We call on President Buhari to resign from office or face impeachment proceedings. Alternatively, to avoid another Burundi, We call on him to comply with the orders of courts," said the lawyer in her petition.
Culled from http://www.thisdaylive.com/articles/lawyer-petitions-obama-asking-buhari-to-respect-court-orders/229324/
Readers Comments
0 comments
No comments yet. Be the first to post comment.
---
You may also like...
While asking for a president from the South East just readjust your expectations because that person will most likely disappoint you
Reasonable product warranty - Coscharis, a shining example
After Russia's UN veto, US talks of "coalition of the willing" against Syria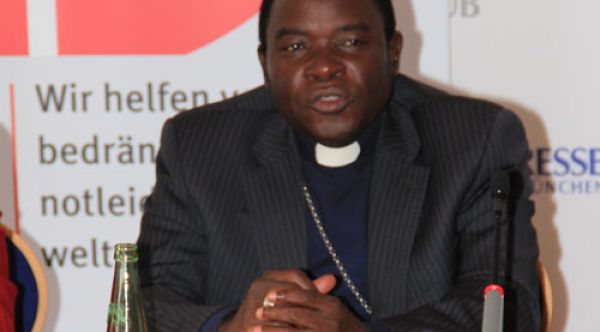 For these hypocrites all that matters is that President Buhari must be supported and defended otherwise you are a bloody infidel and an evil Nigerian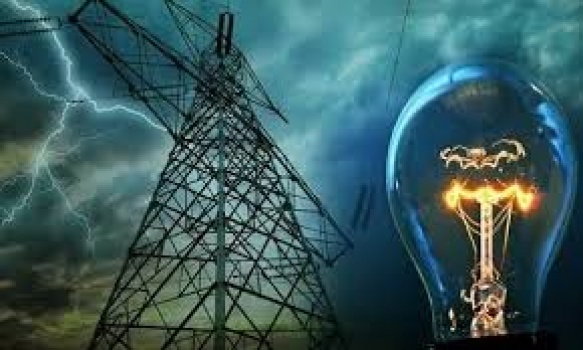 We have a federal government that is more interested in the welfare of non Nigerians than Nigerians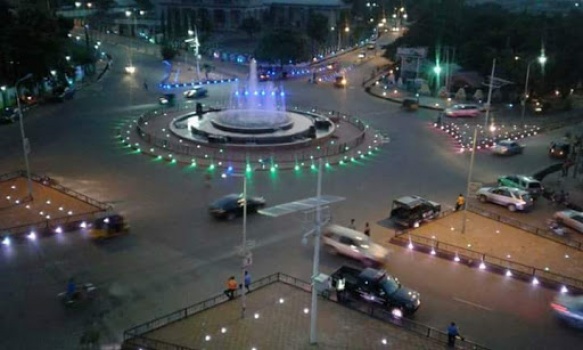 EBONYI: The next Igbo development harbinger