Why supporting, helping and advising President Buhari is in your own best interest as a Nigerian living in Nigeria
Posted by Afam Nnaji | 6 years ago | 2,405 times
Whether PMB fails or succeeds as president he will have access to the best food, best medical care, best automobiles, best security, best private jets, best clothes, best furniture, best shoes, best electronics etc money can by.
If you know what the constitution makes available to all past presidents and former heads of state then you will understand the fact that even after leaving office he will still be well taken care of by Nigeria and Nigerians whether he performs well in office or not.
However, if he performs well Nigerians will benefit because the economy will be sound, businesses will move forward, roads will be built, access to quality education and good medical care will be guaranteed, security will be fantastic etc.
But if he fails the economy will be messed up and all the bad things you can image may follow including chaos, unnecessary killings and even war. The masses will suffer. The rich will do all they can to stay alive even if it means sending all their family members to foreign countries until the madness ends.
Do you still wish for PMB to fail?
Remember, PMB's case is a win win situation as far as benefits and access to things are concerned.
This is one of the reasons why I support PMB as the president and commander in chief of the armed forces of the federal republic of Nigeria even though I preferred Atiku and defended GEJ throughout the campaign period due to the type of lies, misinformation and propaganda APC unleashed on him.
Readers Comments
0 comments
No comments yet. Be the first to post comment.
---
You may also like...
How to achieve Biafra, sensibly and effectively
So the venue of the PDP national convention was sealed off by the police and you are surprised?
Electricity distribution companies are the most corrupt and arrogant entities out there
Nigeria has no record of its oil, non-oil export activities since June 2015
Why keep funds that banks were using to do business in CBN vaults all in the name of TSA?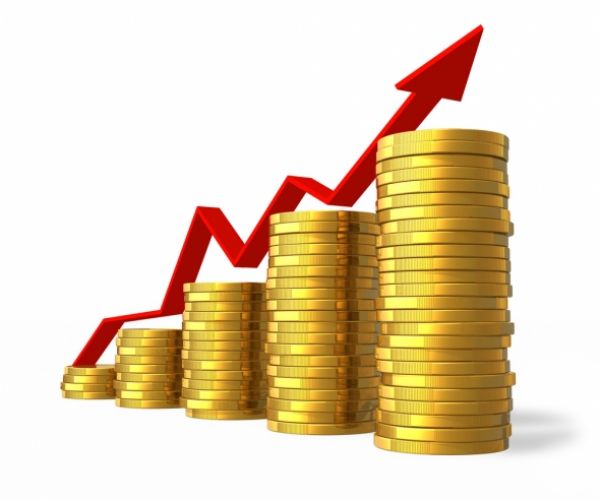 In 1964 the World Bank named Eastern Nigeria the fastest growing regional econ­omy on earth