Commonsense is not that common and I will tell you why
Posted by Afam Nnaji | 6 years ago | 2,555 times
When some patriotic Nigerians complained about the disregard to court orders and the need for the government to respect the decisions of the courts some of the perpetual defenders of everything APC called the people asking sensible questions names.
Today, a judge has asked magistrates to stop granting remand orders from EFCC.
You cannot use illegality to deal with illegality.
I am yet to see any sane Nigerian that supports corruption at least openly yet I have seen countless number of supposedly educated Nigerians claiming that anything done to any accused (not tried and convicted) person is right and should continue even if wrong.
Commonsense is not common and I agree with this statement completely.
PMB should not allow ignorant praise singers derail his desire to fight corruption no matter how selective the fight is, at least it should be within the confines of the law.
——————————————–
Judge stops magistrates from granting orders to EFCC
Posted By: Eric Ikhilaeon: January 13, 2016In: NewsNo Comments
Federal Capital Territory (FCT) Chief Judge Justice Ishaq Bello has ordered magistrates in the FCT to stop granting remand orders to the Economic and Financial Crimes Commission (EFCC).
The EFCC has, of late, relied on FCT Magistrates' Courts for remand warrants to justify its continued detention of suspects being investigated for corruption and other economic crimes.
The commission, last week, said it had obtained a detention warrant from a Magistrates' Court in the FCT to enable it keep the National Publicity Secretary of the Peoples Democratic Party (PDP), Olisa Metuh, pending the conclusion of investigation.
Justice Bello gave the directive yesterday during his visit to the Keffi Medium Prison, Nasarawa State.
The chief judge, who expressed concern about the high number of awaiting trial inmates, also stopped the courts from entertaining cases of capital offences, including robbery and murder on which the court ordinarily lacked the jurisdiction.
"I understand that EFCC has been bringing some cases to you and you have been granting them remand orders. You must no longer do this from today.
"You must not arraign people for offences as armed robbery, murder and other capital offences before Magistrates' Courts, which they don't have competence to handle.
"On no account should you (referring to the magistrates at the event) take cognisance of cases outside your jurisdiction and which you do not have power to try.
"You must decline jurisdiction on such cases. You must not do this from today," Justice Bello said.
He directed the magistrates, the prison authorities and FCT High Court's Deputy Chief Registrar, Magistrates, Sunday Ochimana to compile such cases before Magistrates' Court in the FCT for him to reassign to the High Court.
The judge's position was informed by his realisation, while reviewing cases of some awaiting trial inmates, that some of them were charged before the courts for capital offences.
One of such cases was that of Queen Usa, charged with conspiracy and armed robbery.
Justice Bello directed that the case be transferred to Court 18 of the High Court of FCT.
But Section 293 of the Administration of Criminal Justice Act (ACJA) 2015 allows magistrates to remand suspects on holding charge for two weeks.
Justice Bello, who reviewed about 322 criminal cases, freed five awaiting trial inmates on the grounds that they were being held unjustly.
Among the 322 inmates, 301 were from the medium prison (all male), while 21 were from the Old Prison in Keffi (for male and female).
Those in Justice Bello's entourage were judges, magistrates and other top officials as well as prosecutors in the Federal Ministry of Justice, led by the Director of Public Prosecutors, Mr. Mohammed Diri, and Prosecutors from the Legal Department of the Nigeria Police Force.
Readers Comments
0 comments
No comments yet. Be the first to post comment.
---
You may also like...
Fuel scarcity is back yet the petroleum minister is saying panic buying by Nigerians is the reason?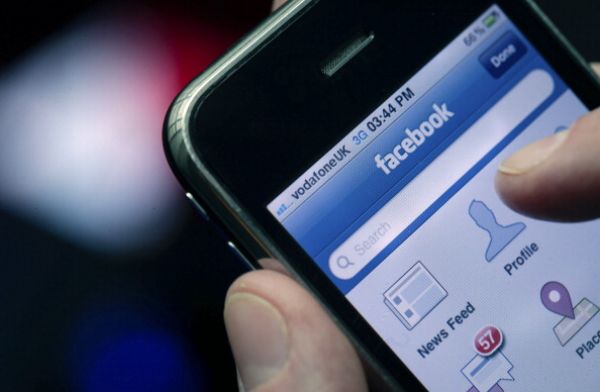 Facebook, unlike those Nigerians listened to the criticisms and made amends
As Mr President suspends implementation of RUGA project
Can someone tell Amaechi to tell the current finance minister to cover this recession so that Nigerians will not feel it?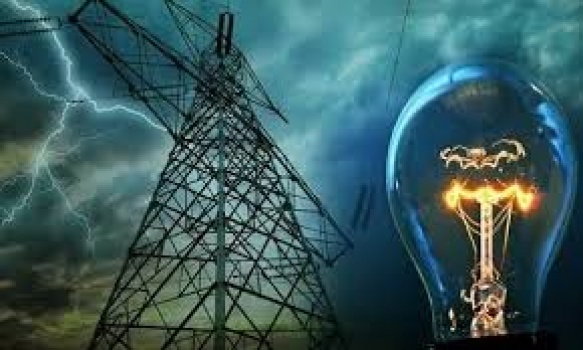 We have a federal government that is more interested in the welfare of non Nigerians than Nigerians
Special anti corruption courts not President Buhari's honesty needed to fight corruption in Nigeria