The society has a role to play in the fight against corruption
Posted by Afam Nnaji | 5 years ago | 2,688 times
A poor man that does odd jobs to survive and feed his family has integrity and deserves to be respected by the society.
A rich man that steals other peoples money and drives the best cars, lives in a mansion and wears the most expensive clothes is nothing but a thief that should be despised and ostracized by the society.
In Nigeria, a lot of people don't even bother to know or question the source of wealth of people they worship.
There are wives that don't give a damn even if their husbands are armed robbers, fraudsters, kidnappers or looters as long as there is enough money for them to use.
The society has a role to play in the fight against corruption and unfortunately our people seem to despise the poor honest man and celebrate the rich dishonest thief.
Readers Comments
0 comments
No comments yet. Be the first to post comment.
---
You may also like...
As long as no innocent person is arrested for corruption I am fine but things must be done within the law
South African Pastor Who Strips His Congregation Beaten and Tied By Mobs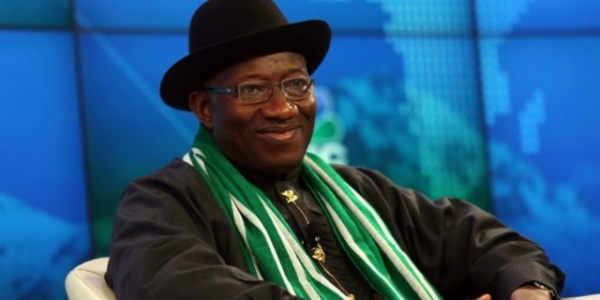 Jonathan: Solution to Nigeria's problems is in Confab report. - Why didn't you implement it?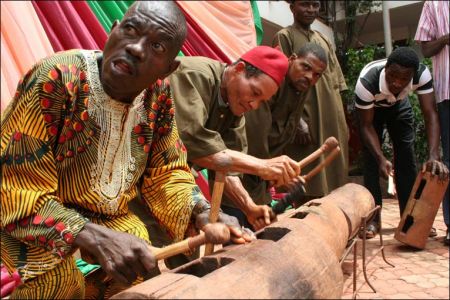 Still on propaganda, misinformation and false accusations against the Igbos
Restructure Nigeria: Even the colonialists didn't set up Nigeria as a crude oil producing country
What energy efficiency means in lay man terms