The society has a role to play in the fight against corruption
Posted by Afam Nnaji | 5 years ago | 2,496 times
A poor man that does odd jobs to survive and feed his family has integrity and deserves to be respected by the society.
A rich man that steals other peoples money and drives the best cars, lives in a mansion and wears the most expensive clothes is nothing but a thief that should be despised and ostracized by the society.
In Nigeria, a lot of people don't even bother to know or question the source of wealth of people they worship.
There are wives that don't give a damn even if their husbands are armed robbers, fraudsters, kidnappers or looters as long as there is enough money for them to use.
The society has a role to play in the fight against corruption and unfortunately our people seem to despise the poor honest man and celebrate the rich dishonest thief.
Readers Comments
0 comments
No comments yet. Be the first to post comment.
---
You may also like...
The consequences of your actions are yours to face and bear
Supporting PMB's administration is what every law abiding and well meaning Nigerian should and must do
The bitter truth about petroleum subsidy removal
Solve the simplest of problems we won't solve yet we want to tie or link religion to every aspect of our lives
There is no growing repression of free speech and attack on human rights defenders in Nigeria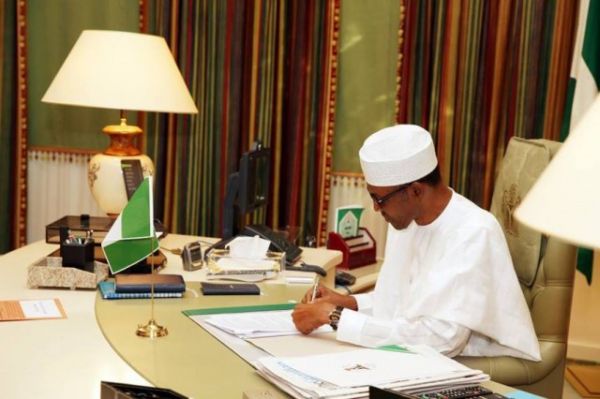 Does President Buhari really own a house in Abuja?