Most Nigerians are pretenders
Posted by Afam Nnaji | 6 years ago | 2,949 times
We pretend a lot in Nigeria and at the end of the day we usually suffer the consequences.
We refused to condemn 419 when it was seen as just another avenue of making money until it started affecting us negatively.
We sort lecturers and even pay invigilators to help our kids in school exams then turn around to accuse and blame government for the poor system of education we have.
Rather than get proper drivers and vehicles documents we prefer to offer bribes to the police and then turn around to say corruption is high in the Nigerian police.
We make all sorts of illegal connections at home to avoid paying electricity bills then turn around to complain of poor electricity supply.
These are some of the wicked things we do as Nigerians and if these actions that exhibit the worst kinds of hypocrisy cannot make you emotional then I wonder what will.
People should stop insulting our individual and collective intelligence by having it both ways when it comes to doing things in the morning and condemning such things in the afternoon yet frown at being accused of doing those things.
Readers Comments
0 comments
No comments yet. Be the first to post comment.
---
You may also like...
What is the essence of leadership if the people being led cannot be protected and defended?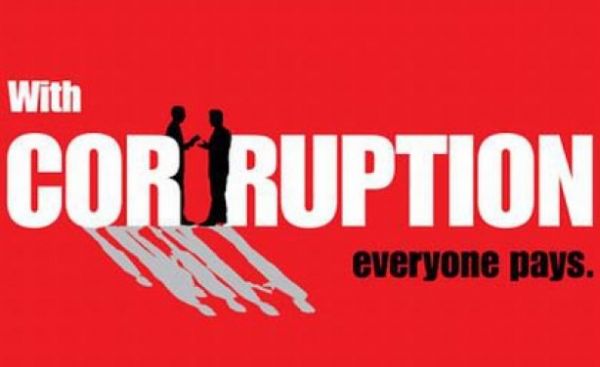 Selective fight against corruption is 100% better than no fight against corruption
Gov Ambode appeals to the FG to open other Ports
June 12 public holiday is not the same thing as May 30 sit at home order
Enough of this corruption excuse!
How unique can a website be?