Is the naira being defended at all by the CBN or is it on a free fall?
Posted by Afam Nnaji | 5 years ago | 1,780 times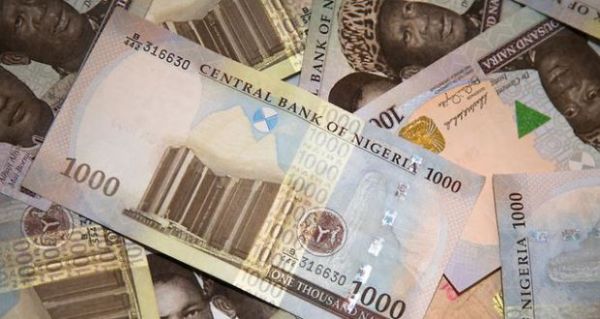 Just got off the phone with someone from UBA head office who called and was trying to explain to me why they had to charge me N284/$1 when the official bank rate is N199/1$ and the black market is N261/$1.
According to him, the official bank rate of N199/$1 is the subsidized rate from the Central Bank of Nigeria and the high N284/$1 is based on the real time exchange rate as dictated by the likes of Visa and Mastercard.
So, is our naira being defended? If yes, who are the beneficiaries if an end user like me would be paying N284/$1 when others are getting access to the same dollar at N199 from the banks or N261 from the black market?
Why should we have money in our foreign reserves and not use it to defend the naira (just like GEJ did) so that Nigerians would not run into economic problems?
Is this another subsidy fraud like the fuel subsidy where the masses are being raped left, right and center from all the parties?
Economists and financial experts oya oooo!!!
Readers Comments
0 comments
No comments yet. Be the first to post comment.
---
You may also like...
The truest test of a man is what he does with power and authority available to him
Beware of conditional prophesies as they are as good as any scam out there
You cannot prevent the Igbo man from being a Biafran and a Nigerian at the same time!!!
You cannot successfully fight corruption when security votes remain an integral part of our political system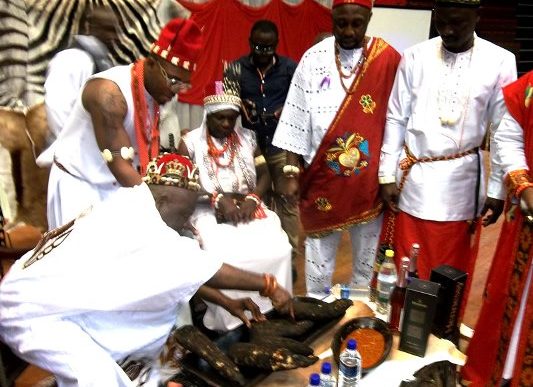 Cultures and traditions should be respected
The delay in appointing ministers and forming a proper government is proof that President Buhari wants to be his own man and not a tool to be used by APC