Critics are nation builders whereas praise singers are nation destroyers
Posted by Afam Nnaji | 5 years ago | 1,842 times
Critics have a much higher value than praise singers will ever have so any government that wants to perform well must pay attention to criticisms and test them for validity and ignore or even caution senseless perpetual praise singers that lack the capacity to even understand the difference between right and wrong.
Critics are nation builders.
Praise singers are nation destroyers.
Anyone that praises your every action whether right or wrong should be avoided because such people will cheer you on until you enter serious wahala and then they will turn around to call you over sabi.
Readers Comments
0 comments
No comments yet. Be the first to post comment.
---
You may also like...
Critics are nation builders whereas praise singers are nation destroyers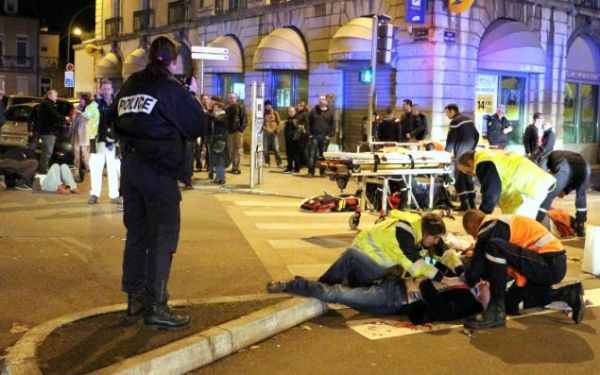 France just experienced what Nigeria experience almost on a daily basis.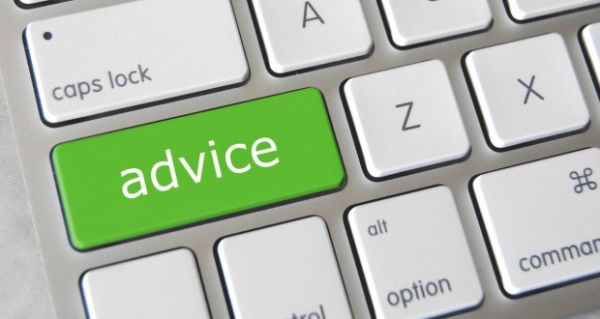 When a friendly advice may neither be friendly nor sincere…
Will Nigeria be the new Iraq, Libya or Syria?
So the same FG that abandoned Igboland after the civil war wants to fix the North East due to boko haram insurgency?
Belief in self, very important