Do we really have 3 different exchange rates in Nigeria?
Posted by Afam Nnaji | 7 years ago | 2,954 times
I carried out some payments this morning and realized that something was wrong with the exchange rate considering what was actually taken from the account.
A $220.00 payment led to N62,452.59 being taken out of the account which comes to about N283.88/$1.
Where is this coming from considering the fact that we are only aware of the official bank rate and black market rate?
N199/1$ – official bank rate
N265/1$ – black market rate
N284/1$ – UBA rate based on payment I just effected this morning
Is this a UBA problem or is it common practice with all the commercial banks in Nigeria?
Why should UBA be charging customers far more than both the official and black market rates?
Customers should be informed and educated concerning any hidden charges or unstated exchange rates that would affect their transactions otherwise we may be talking about criminal deduction of funds from customers accounts.
Should the man out there on the street be the person to pay for the government economic policies that may be affecting the banks negatively? I think not!!!
Readers Comments
0 comments
No comments yet. Be the first to post comment.
---
You may also like...
Need to introduce the death penalty for corruption
With FixIt the government will know about bad roads and fix them accordingly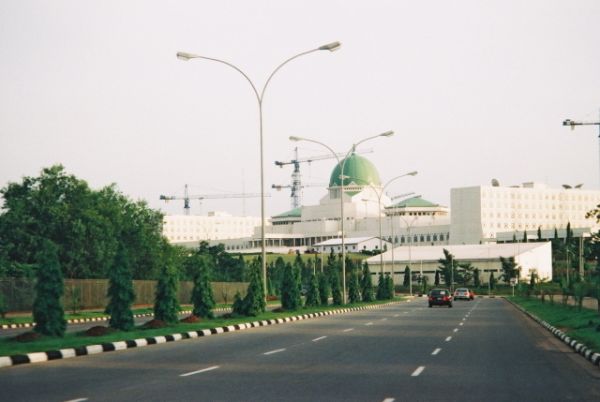 How can APC ask Ekweremadu to resign so that they can give the post of SFG to an Igbo man?
What is the legal implication of the error in Ogah's Certificate of Return?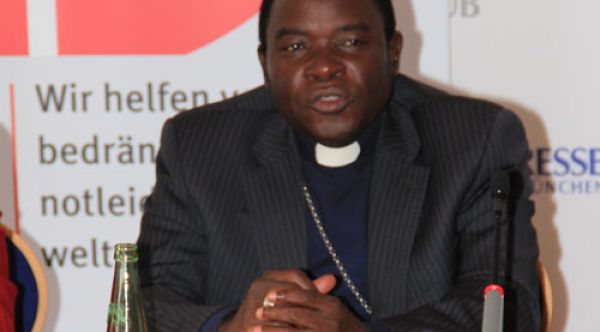 For these hypocrites all that matters is that President Buhari must be supported and defended otherwise you are a bloody infidel and an evil Nigerian
FRSC should stop using human beings as wedges on our expressways