Special anti corruption courts not President Buhari's honesty needed to fight corruption in Nigeria
Posted by Afam Nnaji | 5 years ago | 2,590 times
It takes more than honesty to govern a country especially a multi religious and multi ethnic one like Nigeria.
First things first, President Buhari is honest generally speaking and he believes he has what it takes to fix Nigeria.
Unfortunately, fixing Nigeria is not something that has to do with belief whether self belief or religious belief. No, you must understand how things work, the constitution, the obstacles, the loopholes and opportunities you can exploit in order for you to do what you want to do without creating new problems, especially unnecessary problems.
President Buhari's first media chat yesterday has brought to the fore what some of us were wondering concerning how he would deal with corruption if he eventually becomes president during the election campaign season.
The issue of jailing people
You might ask, what is the problem with President Buhari talking about jailing Nigerians, right?
You see, we are in a democracy and there is something called separation of powers and this separation of powers simply means the president cannot accuse, try and jail any Nigerian no matter the evidences at his disposal. No, it won't happen and can't happen.
This is as a result or rather consequence of having a democratic government in place instead of a military regime where the constitution of the land is usually suspended and whoever the military head of state wants jailed gets jailed without much wahala.
So, during the election campaign period some of us asked how he would jail corrupt Nigerians when he will only be the head of the executive and not the judiciary? We then asked, will he over rule the judiciary in other to have his way?
I guess the answer he gave last night concerning 2 detained Nigerians that were already granted bail has dealt with the last question in the last paragraph.
Does President Buhari mean well in his desire to deal with corruption? Yes especially when the people involved are not APC members which doesn't really matter much in my personal opinion.
Could President Buhari deal with corrupt Nigerians in spite of the loopholes corrupt Nigerians usually exploit through their lawyers and judges to remain free when they should be in jail? Yes.
When Nigerians say that the EFCC as an anti corruption agency is weak and is not effective I simply laugh at their ignorance and lack of understanding of what the job of EFCC is.
I used to have similar views until my meeting with the former EFCC Chairman Ibrahim Lamorde who said 'Look Mr Afam, EFCC is a law enforcement agency and we are guided by the EFCC Act and as such we cannot do anything outside the Act so those of you that are criticizing what we do can help us make the national assembly amend the Act'.
I asked him how many Nigerians he would have the time and opportunity to explain this problem to.
How can the EFCC investigate, arrest and prosecute corrupt Nigerians and be happy to see them released by judges?
Back to the issue of President Buhari dealing with corrupt Nigerians without the corrupt Nigerians taking advantage of the loopholes in our judicial process.
Overwhelming majority of sane Nigerians are opposed to corruption and would support anything that would help deal with the scourge as long as it is done in line with the law of the land because you cannot use illegality to deal with corruption and be hailed as a good leader.
Special Anti Corruption Courts
Some of us advocated for the setting up of special anti corruption courts by President Buhari should he win the last presidential election to enable him succeed in the fight against corruption since we know for a fact that the existing judicial system will make nonsense of his anti corruption campaign based on the constitution.
While some of us advocated for this most of the highly ignorant APC hypocrites and sycophants claimed that we hated Buhari and didn't want him to succeed. I guess this is what you get when you have blind and unintelligent people supporting you and your every action.
Let President Buhari send a bill to the national assembly concerning this special anti corruption courts and have the bill take care of all the loopholes and limitations that currently exist in the regular system so as to make it more difficult for a corrupt person to regain freedom when he should be in jail.
Let us be clear here, if President Buhari does not do this and believes he can over rule the decisions of the courts where individuals that have been granted bails are still held or released and rearrested he will run into trouble sooner or later with the judiciary and even the legislature and that won't be easy at all.
Unfortunately, when you are surrounded by sycophants and hypocrites they will tell you what you want to hear as against what you should hear.
President Buhari is not getting the best of advises out there and one begins to wonder if his advisers ever get to do brainstorming sessions before deciding on a policy or do they just rush to the president with any idea that sounds cool even when there may be inherent problems in those ideas?
Moving Nigeria forward is not a political party affair, it is not even a matter of how honest the president is, it requires well articulated plans that are then executed at the right times within the laws of the land so that you don't create a new problem while trying to solve an existing one.
Today is still early, let the president send a bill to the national assembly to create these special anti corruption courts and then allow them to deal decisively with some of these serious cases especially where evidences abound.
Our problems are not complex problems, they are easy to deal with if we are committed and determined to correct the mistakes of the past and work towards a better future where no Nigerian would be left behind.
God bless Nigeria.
Readers Comments
0 comments
No comments yet. Be the first to post comment.
---
You may also like...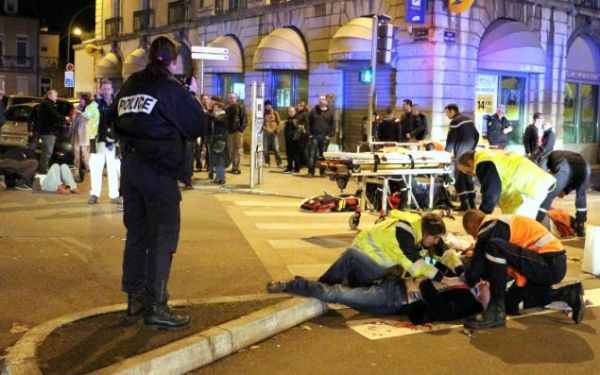 France just experienced what Nigeria experience almost on a daily basis.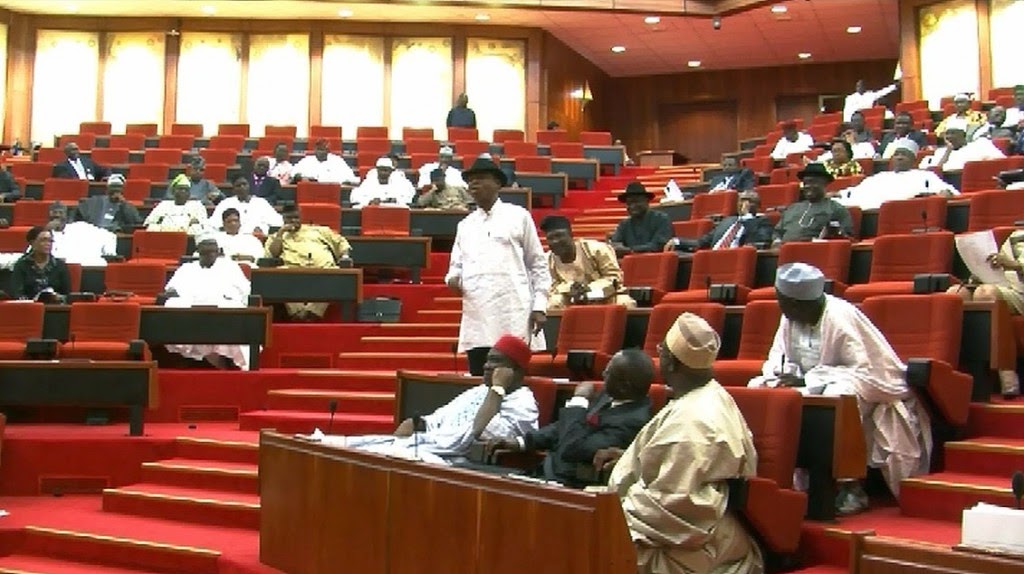 Senate rejected restructuring abi? Were you expecting the elites to give up the powers they have been enjoying so easily?
Propaganda, lies and misinformation are evil and should never be defended or justified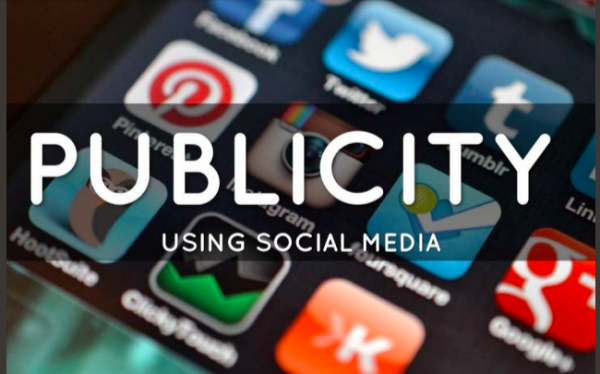 PMB's media team worse than GEJ's media team
The society has a role to play in the fight against corruption
The position of the Nigeria Labor Congress on the planned removal of fuel subsidy is anti people