Drive against traffic and forfeit your vehicle to Lagos state government!!!
Posted by Afam Nnaji | 5 years ago | 1,944 times
Is this vehicle forfeiture punishment for motorists driving against traffic part of the Lagos state traffic law or did the Magistrate just decide to punish the offenders that way?
Just imagining what would have been the reaction of some people if the majority of the offenders were from a particular part of the country.
—————————————–
Court Orders Traffic Offenders To Forfeit Vehicles To Lagos Government
Posted by: Godwin Elsie in Court Stories, News December 19, 2015
Press Statement:
The Lagos State Environmental and Special Offences Court sitting in Ogba on Friday convicted six traffic offenders arrested by the convoy of the State Governor, Mr. Akinwunmi Ambode in Ijora-Olopa area of the State on December 16, 2015, while driving against traffic. Those arrested and convicted include Mrs. Adejoke Elemoro, Mr. Ogunlana Olatunji, Mr. Ganiyu Ayokuleyin, Mr. Ogunade Segun, Mr. Akinlabi Ahmed and Mr. Sunday Uzebor.
Trial Magistrate, Mobolaji Tanimola of Court 16 in Ogba, convicted the motorists after they pleaded guilty to a one-count charge bordering on the offence filed against them by the government. Magistrate Tanimola specifically ordered the traffic offenders to forfeit their vehicles which included four cars, one motorcycle and a tricycle to the government.
The convicts had pleaded guilty to the one-count charge accusing them of driving against traffic contrary to and punishable under Section 7 (b) of the Lagos State Traffic Laws of 2012. In her judgment, Magistrate Tanimola ordered the forfeiture of the vehicles to government and a payment of N50, 000 each as an option of fine to a six-month imprisonment for driving against on-coming traffic, contrary to the laws of the State.
Both motorcyclists and a tricyclist arrested along with the motorists were ordered to forfeit their motorcycles and a tricycle to government together with the payment of N5, 000 and N30, 000 respectively as an option of fine to a one-month imprisonment each according to the laws of the State. The Magistrate held that the decision of the Court would go a long way to serve as a deterrent to other motorists who have cultivated the bad habit of contravening the Lagos State Traffic Laws, 2012.
ADEBAYO TAOFIQ
PUBLIC RELATIONS OFFICER LAGOS STATE TASK FORCE
DECEMBER 18, 2015
Culled from http://nigeriarealestatehub.com/court-orders-traffic-offenders-to-forfeit-vehicles-to-lagos-government.html/
Readers Comments
0 comments
No comments yet. Be the first to post comment.
---
You may also like...
President Jonathan Finally Reveals Real Reason Why He Conceded Electoral Defeat To Buhari
Global institutions not ready to lower their standards for Nigeria's unique brand of quota based merit system
Every message has a creator and unless you understand the creator and his motives you may never fully understand the message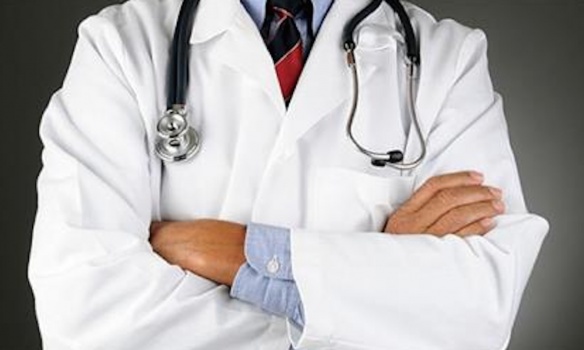 Our medical personnel deserve to be praised
Government shutdown: 800,000 workers go without pay, and it doesn't stop there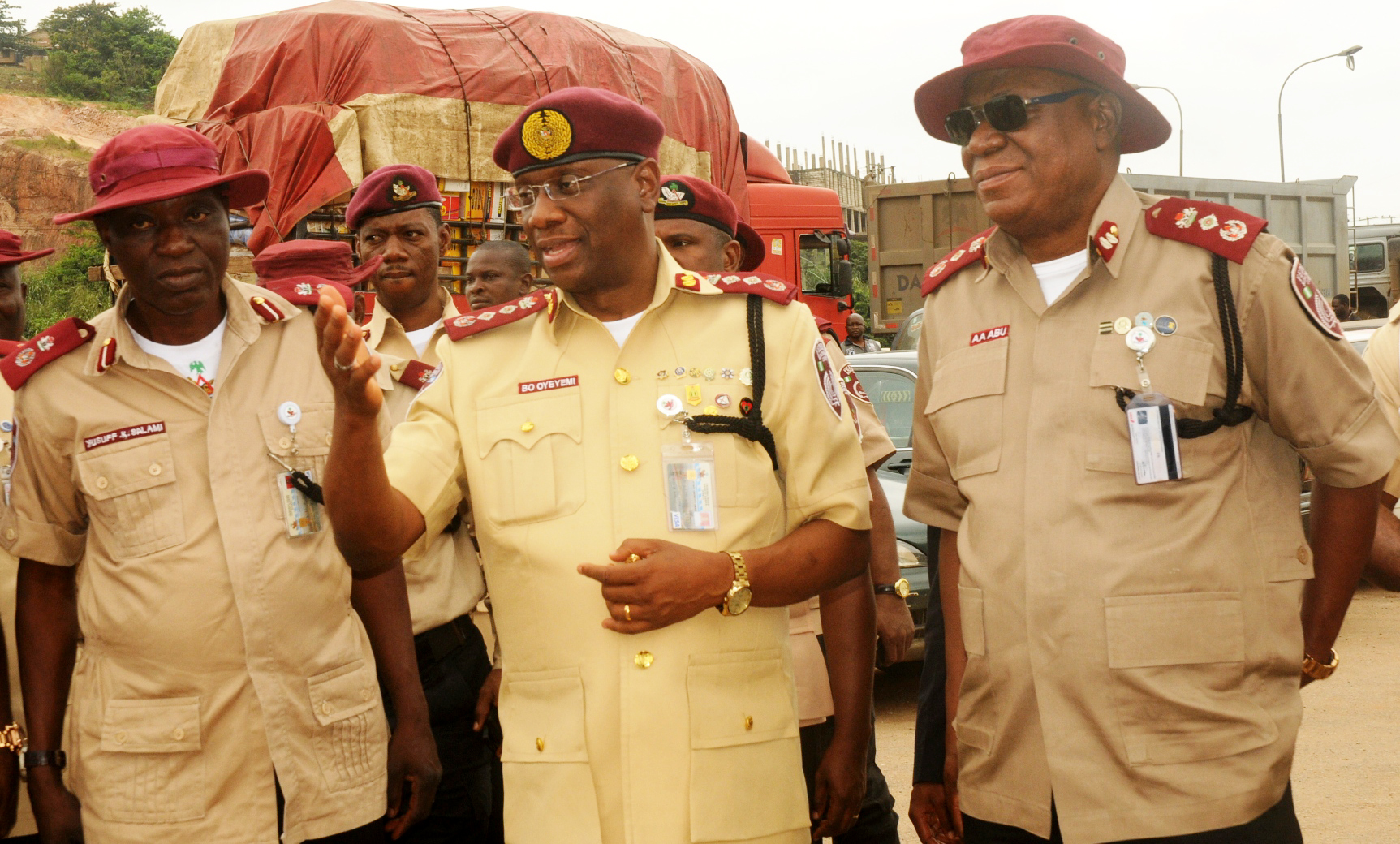 When you pay FRSC for a drivers license and get stamped photocopies instead