And you still believe GEJ and his people were clueless?
Posted by Afam Nnaji | 7 years ago | 2,868 times
GEJ and his economic team led by Okonjo Iweala asked us to save the money in the ECA but the governors said no and even took the FG to court over the matter.
GEJ agreed to share the money and today we are talking about Nigeria not having any savings?
GEJ and his economic team including the petroleum minister scrapped petroleum subsidy just to solve permanently the corruption, scarcity and high cost of imported refined petroleum products but the opposition kicked against it and mobilized Nigerians though the now exposed Occupy Nigeria group that I turned down their request to become one of the coordinators of the group because I told them their project appeared to be politically sponsored and not a patriotic one.
Today, there is serious fuel scarcity and the APC led FG not only appears to be but is actually clueless as regards how to solve the problem.
Which kain wahala be dis?
And you still believe GEJ and his people were clueless?
The only area I will fault GEJ remains in the area of not doing enough to stop the thieves looting our money. Apart from that, he did what he believed was the best for Nigeria though as usual he kept to the promise to keep the South East (with the worst Federal roads in Nigeria) under developed.
Bring GEJ, Okonjo Iweala and Diezani Madueke back today and in 3 weeks they will solve all these problems APC appear incapable of solving.
Everyday we are told we should blame GEJ and PDP for all the problems in Nigeria. Nonsense!!!
Readers Comments
0 comments
No comments yet. Be the first to post comment.
---
You may also like...
Global institutions not ready to lower their standards for Nigeria's unique brand of quota based merit system
Saying that Nigeria couldn't have become Africa's biggest economy because we import everything and produce nothing is the height of intellectual stupidity and ignorance
Atiku is a wicked man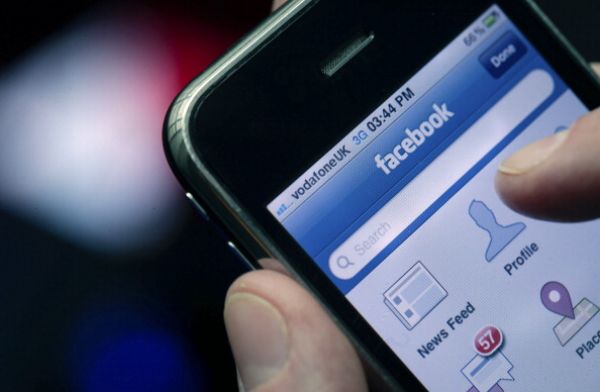 Facebook, unlike those Nigerians listened to the criticisms and made amends
Until we begin to think through issues without unnecessary sentiments and emotions we will continue to move from one blunder to another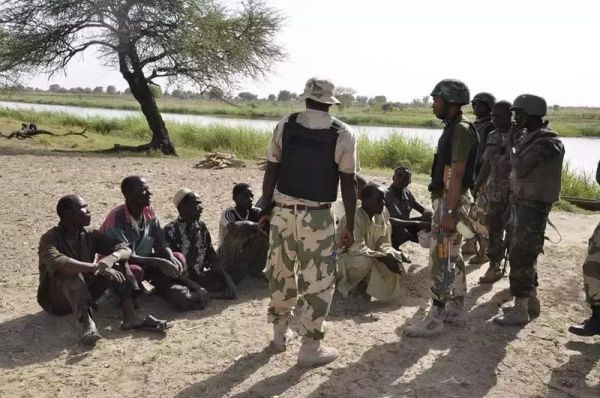 Nigerian Army Nabs Fake General Alleged To Be Boko Haram Sponsor