Justice for Sankara? Ex-president wanted over killing of Thomas Sankara
Posted by Afam Nnaji | 6 years ago | 3,153 times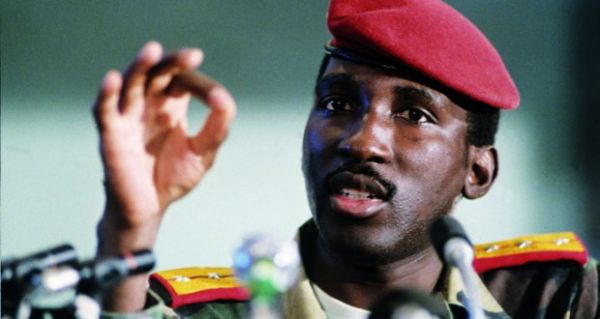 Africa woke up to a wonderful news that the man that murdered his friend just to please France and acquire political power has been declared wanted by the same country he led for decades.
5 Thomas Sankaras in Africa would have freed Africa from the poverty, under development, slavery etc that the imperialists and colonialists help perpetuate just to keep the continent down and exploited.
I hope that all the killers of promising African leaders are made to pay the supreme price so as to serve as a lesson to both the current and future generation of politicians that kill effortlessly for political power at the highest level in their countries.
You cannot carry out fundamental change without a certain amount of madness. – Thomas Sankara
————————————————
Burkina Faso police seek arrest of former leader Compaore over infamous murder of Africa's 'Che Geuvara' in 1987.
22 Dec 2015 05:38 GMT | Blaise Compaore, Burkina Faso, Human Rights, Africa
Burkina Faso has issued an international arrest warrant for ousted leader Blaise Compaore in connection with the murder of former President Thomas Sankara, news reports said on Monday.
Sankara, a revolutionary figure who is still a hero to many in West Africa, was killed on October 15, 1987, during the coup that brought his friend and former comrade-in-arms Compaore to power.
"I confirm that an international arrest warrant was issued against [ex-]President Blaise Compaore by the investigating judge," Prosper Farama, a lawyer for Sankara's family, told Reuters news agency.
Compaore himself was driven from power last October by crowds opposing his bid to change the West African country's constitution and extend his 27-year rule. He fled to neighbouring Ivory Coast, where he is now thought to be based.
At least five other people, mostly former soldiers, have been charged in connection with Sankara's killing – including General Gilbert Diendere, Compaore's former chief-of-staff, who led a failed coup in September.
Sankara took power in a coup in 1983 and pursued a philosophy of Marxism and pan-Africanism that led him to be called "Africa's Che Guevara".
West Africa haunted
Sankara's murder is one of the most high-profile killings in Africa's post-independence history and criminal charges could represent a breakthrough in a case that has haunted the West African country for decades.
Meanwhile on Monday, a police lab helping to investigate Sankara's killing said it could not find any "detectable DNA" in remains presumed to be his, another family lawyer said.
Nearly three decades after his death, remains believed to be those of Sankara and 12 former aides were exhumed from a cemetery in the capital, Ouagadougou, in May.
"There is no detectable DNA in accordance with the current state of science," said Benewende Stanislas Sankara, one of the lawyers representing Sankara's family and who is no relation.
"We can simply say that in view of these results, the state of the remains did not permit the laboratory to certify the existence of DNA," the lawyer said.
A police lab in the southern French city of Marseilles performed the testing.
Sankara's death certificate stated the 37-year-old former army captain died of "natural causes".
According to autopsy results released in October, the leader's supposed remains were "riddled with bullets".
Several reports have since suggested he was executed by a hit squad at government headquarters.
Culled from http://www.aljazeera.com/news/2015/12/arrest-warrant-blaise-compaore-sankara-killing-151221171346675.html
Readers Comments
0 comments
No comments yet. Be the first to post comment.
---
You may also like...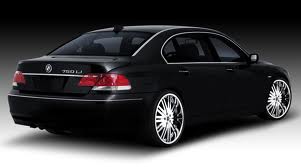 Most Nigerians are intellectually lazy, very few pay attention to facts and majority actually detest facts
How can any sane human being accuse GEJ of wanting to divide Nigeria?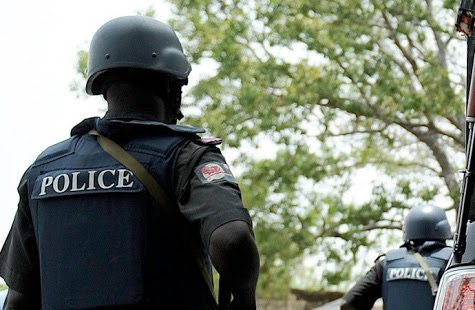 When will we start questioning and ostracizing criminals instead of celebrating them?
Unfortunately, most Nigerians are hungry for power and will do whatever it takes to acquire it or keep it once they get it
Between Functionality And Beauty - Where Lies The Future Of Web Development?
Ludo skills are useless in chess competitions